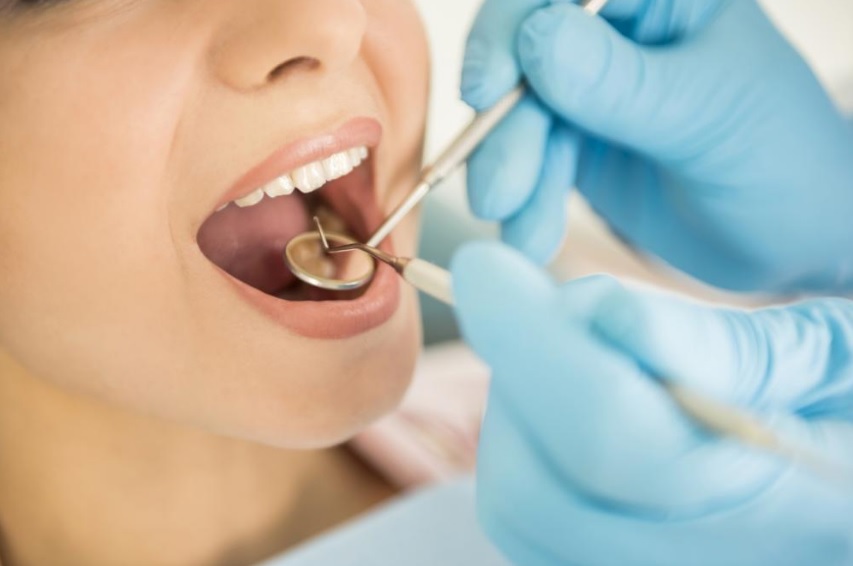 With the vast number of dental clinics around Sydney, it is important that you gauge and properly select these clinics so you are sure that you visit the best dentist Sydney. When you go online and search for these clinics, multiple answers and sites will be provided for you. But how do you know that they are the best Sydney dentist for you?
Tips in Finding the "Best Dentist Near Me"
There are several factors that you should consider when you are looking for a dentist in Parramatta and for your convenience, we have compiled a shortlist on how to find the best Parramatta dentist:
1. Convenience
This is of importance especially for those with tight schedules and can only secure dental visits at specific times. "Dentist near me" would offer the best convenience as there is ease with visits without the need for a longer travel time.
Also, emergency dental problems such as a chipped tooth due to a fall are easily managed if your dental clinic is near you.
2. Wide Variety of Service
Certain dental clinics offer specialised dental care and this is what you want to check in a dental clinic. Having an orthodontist Parramatta and a good cosmetic dentist Sydney under one roof can save you the time and the effort as opposed to having to check for two dental clinics for both services.
3. Good value for Money
You should also be on the lookout for reasonably priced dental services especially if you are tight on budget but have a series of dental work to be done. You may find that some clinics offer packages to help with patient's expenses.
Also, dental clinics with priority to practicing compassionate dentistry often accept health insurances which can help with lessening or even completely covering your dental needs.
4. Referral Friendly
The best dentist Parramatta would have several referrals with their name. You should check for satisfied or unsatisfied patients if there are any as these are a good basis for the kind of dentistry that the clinic offers.