Looking for a Parramatta Dentist?
Good oral health and the maintenance of it is something that you should truly prioritise. After all, oral health is one of the foundations for a positive and healthy overall wellbeing.
To help you with this, looking for a Parramatta dentist who can offer you a wide range of services for General Dentistry is a must. 
The best Parramatta dentist will offer you not just quality services but excellence in patient care and handling, an equally friendly and comfortable environment, and compassionate patient education so you can practice good oral health practices even at home.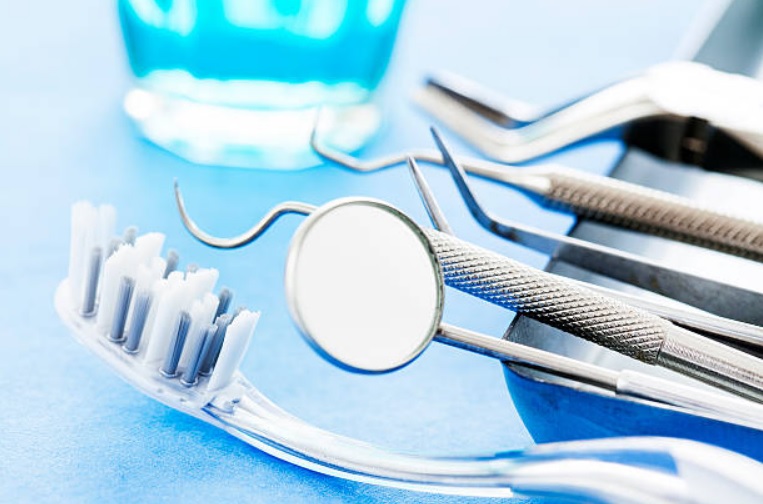 General Dentistry includes a consult and proper diagnosis of your dental concerns.
Afterward, a treatment plan will be established for you that should include a systematic guide for procedures that are necessary to be carried out to ensure you of a healthier mouth.
After a comprehensive check-up and once your dentist in Parramatta has identified the needed procedures to be addressed, professional teeth cleaning will follow along with scaling the root surfaces to remove food debris, plaque accumulation, and hardened calculus.
This is a preventive measure to reduce the likelihood of tooth decay as well as gum and periodontal disease.
Next, any complaints of pain will be removed such that tooth decay will need dental fillings and extensive damage to the tooth will probably need root canal treatment or if to an unsalvageable state, will need tooth extraction.
A follow-up for dental prostheses will be set should there be a need for it. Protecting what is left of your tooth to preserve the natural state through dental crowns and replacement of missing teeth through dentures or dental implants are considered.
These are important factors that your dentist Parramatta will help you understand. Having a treatment guide from a dentist near Parramatta will help you journey towards good oral health in the future and will ensure longevity to a healthy mouth.