New Patient Specials in Parramatta
Facebook Posts
---
No-Gap (with Dental Cover) New Patient Special or $120 (without health fund)
For our new patients at Parramatta Dentistry, we offer a comprehensive dental exam, scale and clean, fluoride and X-rays (Bite Wing X-rays), Panoramic OPG at additional $40.
Call Us Today: 8090 1109 or e-mail info@parramattadentist.sydney or visit us at Suite 25, Lvl 3, 27 Hunter Street, Parramatta NSW 2150.
The two special offers for this treatment:
No-Gap; meaning private health fund rebate only and no out of pocket fee for you
Otherwise $120 if you're not with any private health insurance, which is more than 52% discount.
*Conditions apply, and must mention this special when booking your appointment with us; only applies for new patients; must be paid/claimed on the day; must bring private health insurance card on day of appointment (if applicable, and no-gap is for private health fund members with dental cover); this offer is subject to change or update without notice.
Item #: 011; 037; 022 x 2 or 022 x 4; 114; 121.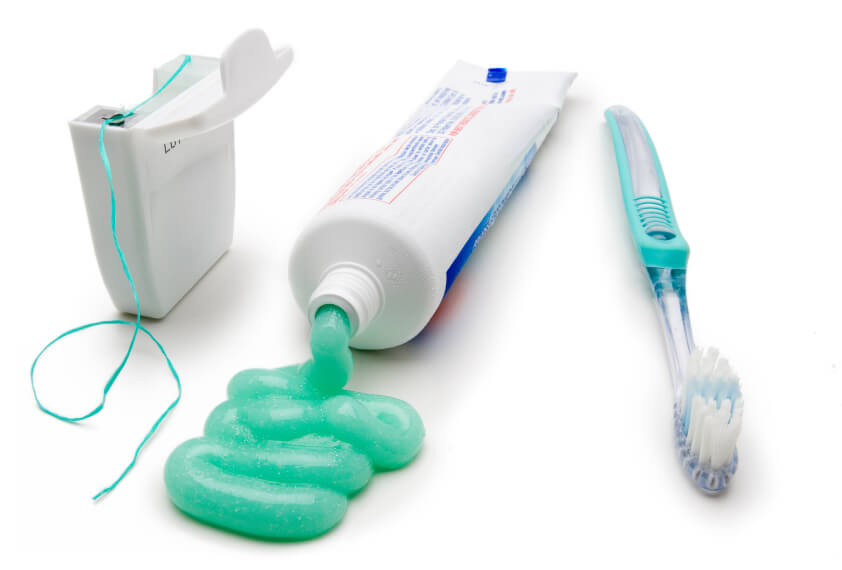 Driving directions from Jones Park Merrylands going to Parramatta Dentistry is only around  3 minutes. Head east on Banks St toward Steele St and go left onto Pitt St. Use the right lane to turn right onto Macquarie St and stay right then a slight right onto O'Connell St. Lastly, turn right at the 1st cross street onto Hunter St where you will reach us on the left side.