About us
At Parramatta Dentistry, we have a simple philosophy, which is to provide quality dental care, in a friendly and caring manner, at a good price point, to ensure that our patients receive value for money.
Parramatta Dentistry is also a Network provider with Australia's major health funds, being Medibank Private and BUPA. The benefit you receive is that if you are a member, you should be able to maximise your health fund dental benefits. (please speak with your health fund if you have any specific questions about your particular health fund cover).
We have the latest dental equipment, technology and materials, along with experienced dentists to provide you with the very best dental care that we offer.
Contact us at (02) 8090 1109, or info@parramattadentist.sydney. If our phones or staff are busy, please feel free to leave a Voicemail or e-mail us and we will respond within 1 – 2 business hours. For further details such as opening hours and a map, click here –> Contact Us.
Dr Mark Nieh BDS (Otago, NZ)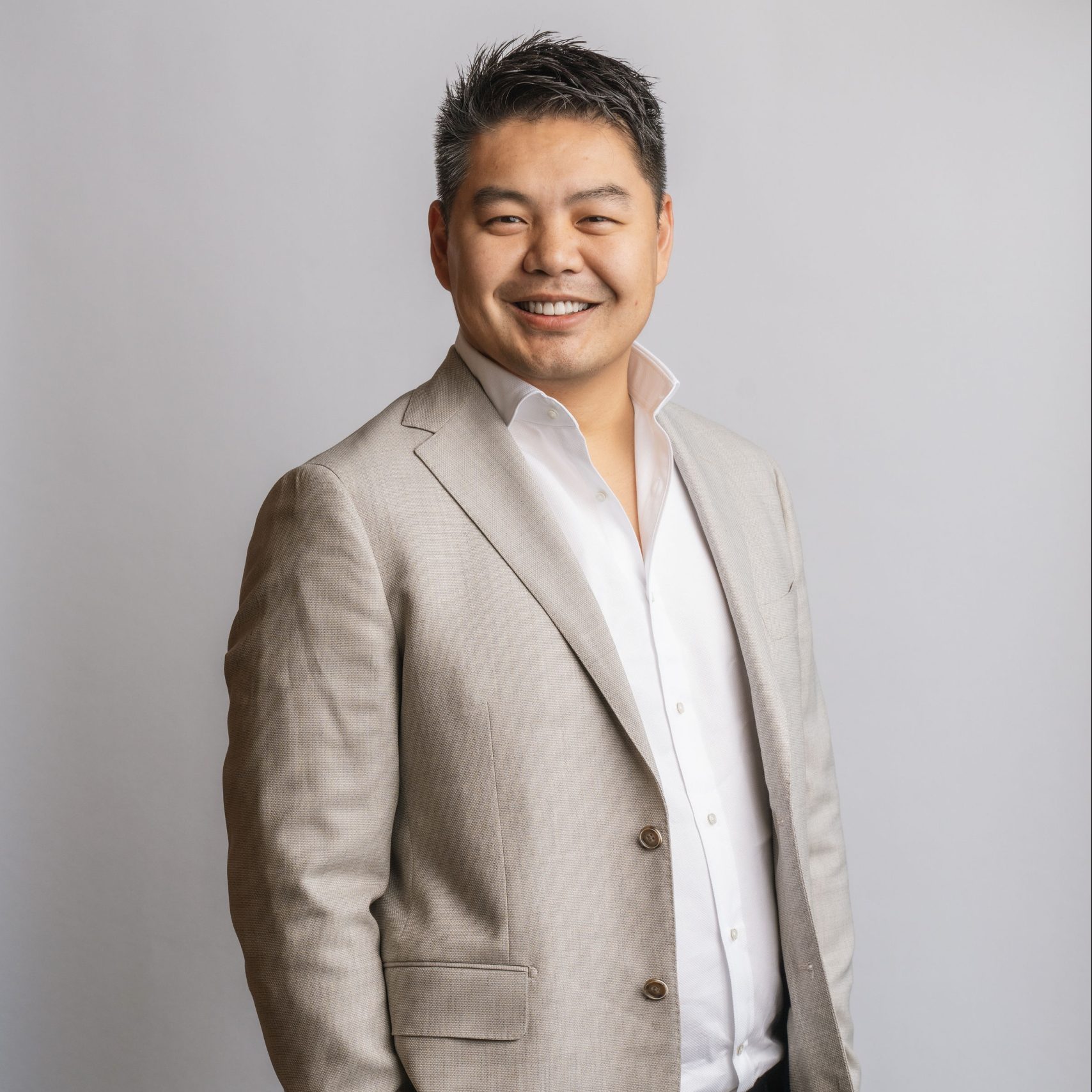 Dr Mark graduated from the University of Otago, New Zealand, in 2005. After gaining experience and mentorship in several different dental practices, he decided to open his practice in Hornsby. Fast forward twelve years, the creation and success of Cosmetique Dental Group started, with 8 locations across New South Wales.
Dr Mark is obsessed with restorative and cosmetic dentistry and its never-ending evolution. He always endeavours to make his patient's experience seamless and perfect.
Sitting in Dr Mark's chair, you become his number one priority. Dr Mark will only ever recommend dental treatments that he would complete on his own family. He prides himself on delivering perfect results for all his patients.
When consulting with a patient, Dr Mark will always look at restoring the function and aesthetics of a patient's smile. He believes this is a vital responsibility of being a top-calibre clinician.
He will always talk you through your treatment to keep you informed while relieving any fear or dental anxiety. Providing options after consideration of your current and future treatment needs is also a core value of Dr Mark's dental philosophy.
He strongly believes in continuing education in any profession. His core interest in professional development in the past decade has been with restorative dentistry involving aesthetic restorations, dental materials research, and implant restorations. He maintains an active account with several prominent overseas research institutes to keep updated on the material research and treatment modalities.
Outside of work, family is important to Dr Mark, especially since having two young children.
Dr Madeleine La BDS (QLD)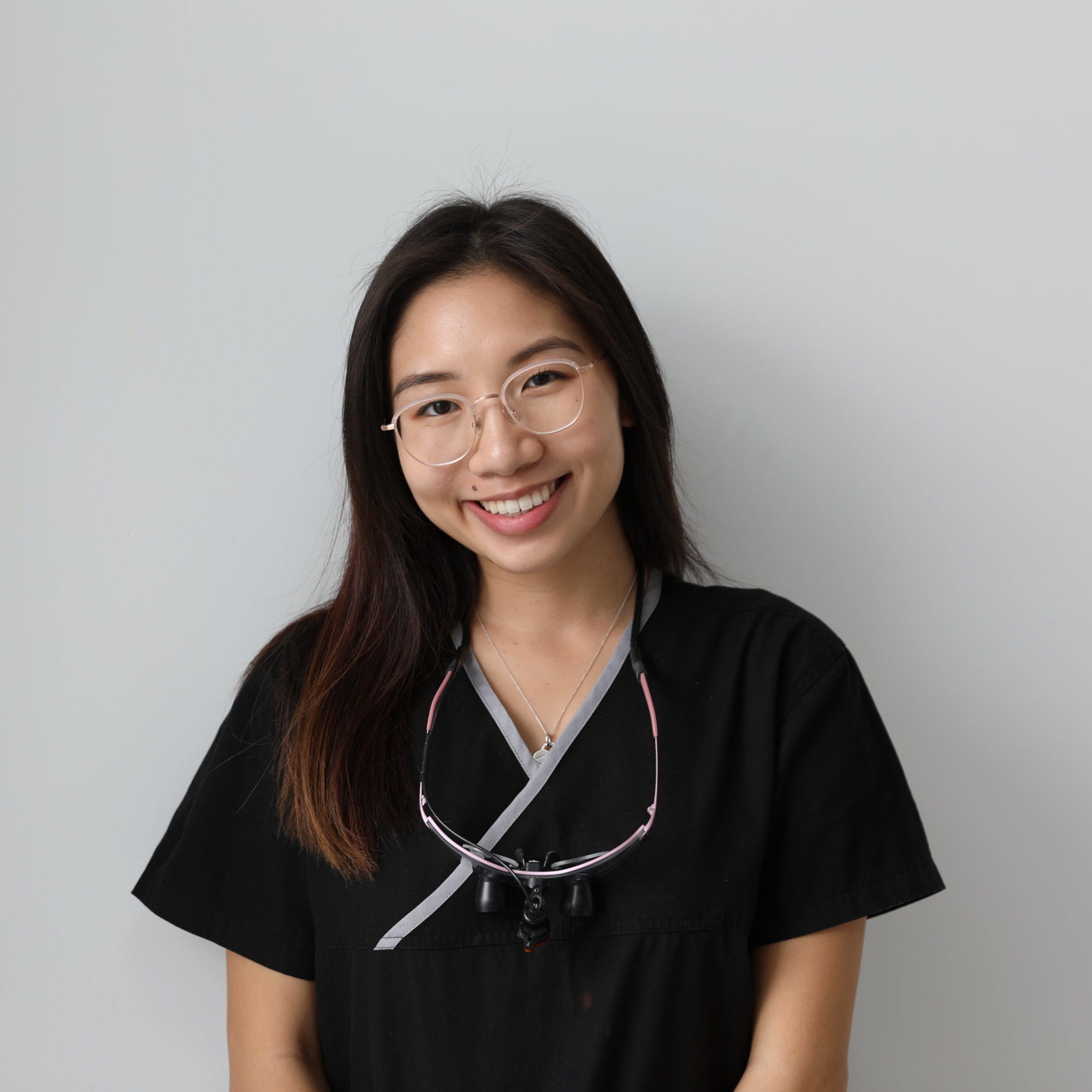 Dr Madeleine La is a friendly, compassionate dentist who obtained her Bachelor of Dental Surgery from James Cook University in Queensland. She has gained experience at dental hospitals throughout Australia, including Cairns, Townsville and Tasmania. Since then, she has settled back home and has had the pleasure of providing exquisite dental care to her patients.
Dr Madeleine believes in a patient-centred focus and loves servicing families. Her philosophy is providing high-quality treatment and ensuring a pleasurable dental experience. Under her care, even the most anxious patients feel at ease. Dr Madeleine believes in preventative dental care, teaching children the importance of oral hygiene from a young age. She enjoys all aspects of general dentistry, focusing on cosmetic, prosthodontic and paediatric dentistry. She is committed to continuing her dental education for the benefit of her patients and is an author, having published multiple dental journal articles.
Dr Madeleine speaks English, Cantonese and basic Mandarin. She is passionate about helping the less fortunate and has spent one month in Cambodia, volunteering in prisons and schools. She would love to bring her skill set to other less fortunate parts of the world, with South America next on the list.
Away from work, she enjoys relaxing on the beach, food blogging, hiking, painting and spending quality time with friends and family.
Dr Chris Sammut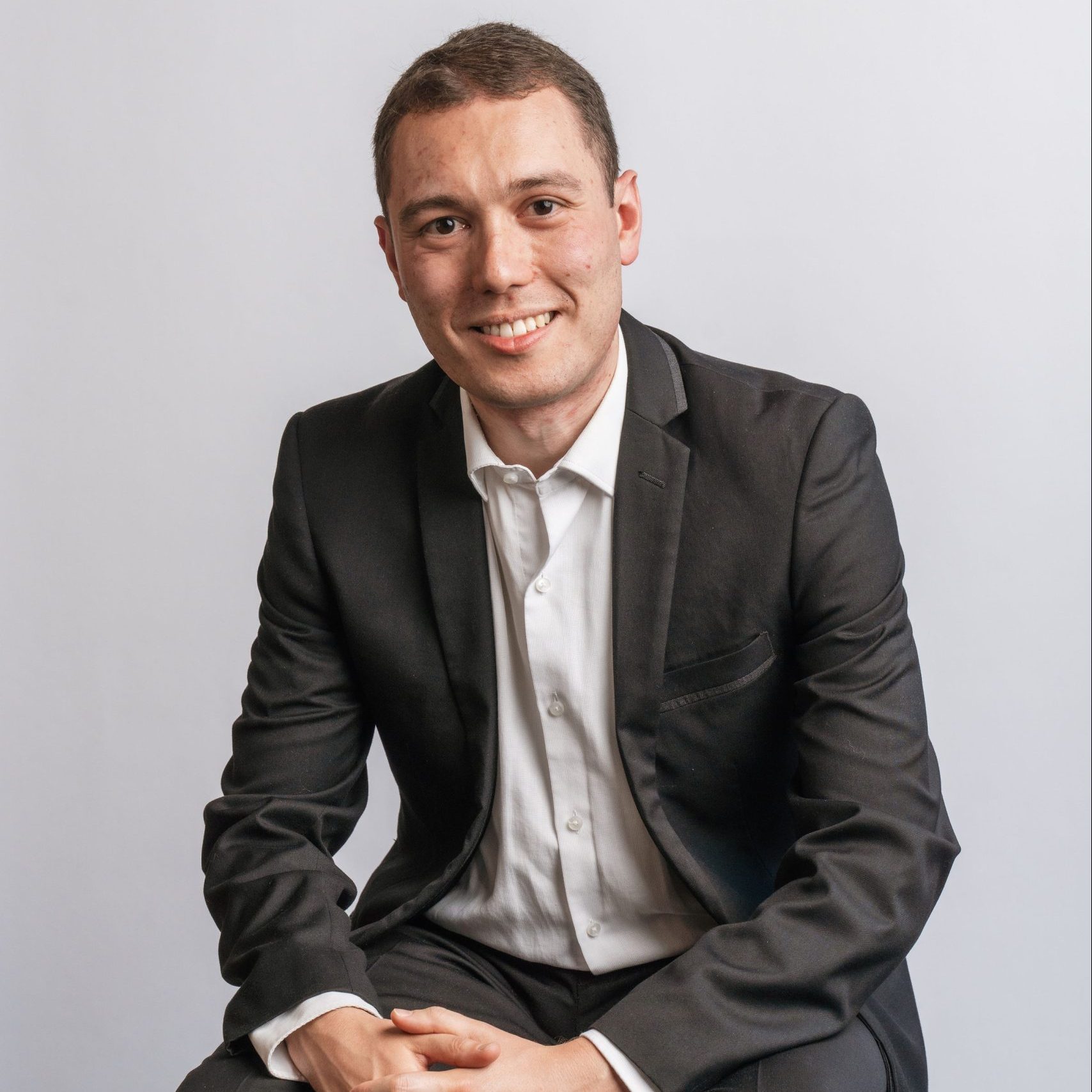 Dr Chris graduated from the University of Sydney with a Doctor of Dental Medicine degree in 2016. He also holds a degree in science with first-class honours in chemistry, which he completed before studying dentistry.
Studying dentistry has been a childhood dream for Dr Chris as he has always enjoyed regular dental check-ups and cleans from a young age. Dr Chris also received orthodontic treatment during his teenage years, which changed his life. It positively impacted his smile and self-confidence, which inspired him to begin his dental studies. Dr Chris has sought to maintain good oral hygiene habits ever since. He aims for his kind, calm and gentle approach to bring his patients a positive experience and inspire them to appreciate the value of good oral hygiene habits.
Since graduating, he has worked in various private practices in Sydney, gaining significant experience in all aspects of general dentistry. Dr Chris assisted his patients in maintaining and improving their teeth and gums and restoring their teeth and bite. He is well aware of the close association between oral health and overall health, which includes quality of life and general well-being. It brings him great joy and a sense of fulfilment to see his work achieve optimal health for his patients where they can confidently eat, speak and smile free of pain or discomfort.
Dr Chris joined the team in 2020, where he quickly developed a keen interest in aesthetic dentistry. His daily focus is now towards aesthetic and restorative cases where he can transform his patient's confidence through their smile. He completed further training in porcelain restorations, computer-aided design, digital orthodontics and dental implants.
In 2021, Dr Chris completed the Nobel Biocare Implant Program. Dr Chris has always believed in continuing his education as he always seeks to provide the best treatment options at the highest standard for his patients. His goal is to use advanced skills and techniques to give his patients a perfect smile while ensuring optimal function, health and longevity.
Outside of dentistry, Dr Chris enjoys spending time with his young growing family keeping him very busy. He also enjoys cooking for his family and friends. Seeing their happiness from his food can be considered his other source of fulfilment in life next to his dentistry. His other hobbies include mapwork and geography, history, boating and fishing, hiking and road trips. He is also a proud supporter of the Parramatta Eels and hopes to one day see them win a premiership.
Dr Lydia Baker BDS (Otago)

Following graduation from the University of Otago in New Zealand in 2015, I completed my 2 years as a dental house surgeon at Wellington Hospital. I then decided it was time for a change and I decided to swap windy Wellington for the warmer temperatures of Sydney. Since moving to Sydney at the beginning of 2018 I have been working in private practice.
I enjoy all aspects of dentistry with a strong interest in paediatric dentistry. I understand visiting the dentist can be a nerve wracking experience for patients and I endeavour to make every patient feel comfortable while providing quality care to all of my patients.
Outside of work, I enjoy keeping fit and healthy by going to the gym, doing yoga and going for bush walks. I also enjoy spending time with my family and friends.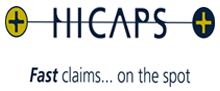 Practice Policies:
Payments Payment is required on the day of your treatment. We accept cash, Mastercard, Visa, and EFTPOS.
Treatment plans
A written treatment plan can be provided for you to take home and view. We are available to discuss this with you at anytime should you require further information on your recommended treatments. Appointments
Should you wish to re-schedule your appointment we require 24 hours notice so that we may accommodate our other patients.
Health Funds
Parramatta Dentistry has HICAPS and we accept major health funds like Medibank Private, BUPA, NIB and HCF to name a few.
If you have health insurance we can process your claim electronically. This is done at the end of each appointment.
About us