With the number of available dentists near Parramatta, looking for the Best Sydney Dentist should no longer be a problem. Information on the services and patient testimonials of these dentists and dental clinics are up on their websites to make choosing the perfect dentist for your needs an easy task. 
But going beyond just going online and searching for whichever dental clinic is closest to you should be considered. Instead, checking on whether their services are made with excellent care should be given the most priority.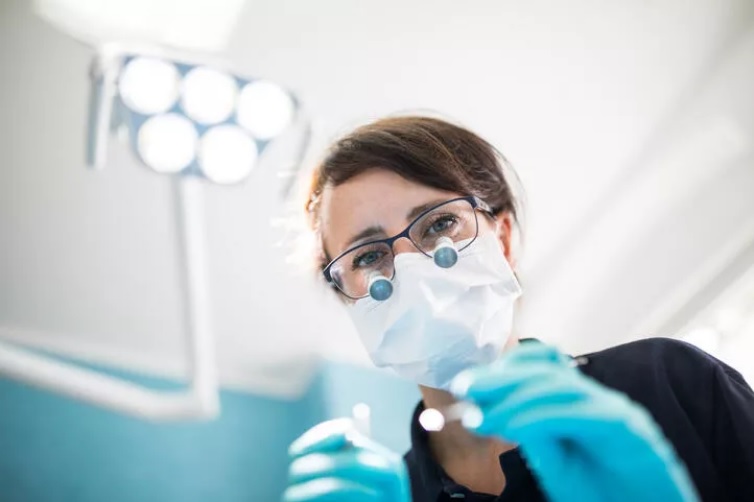 Such is the commitment of Parramatta Dentistry. Our dental clinic is equipped with state-of-the-art materials and equipment, giving our dentist Parramatta a wide range of treatment options to serve you best.
Most modern practices nowadays are less invasive and can be done in a short amount of time, maximising your every visit with us whilst practicing conscious efforts in your dental treatment.
Aside from our up-to-date technology, our dentists are also capable of handling specialised dental procedures so you are guaranteed to be in the safest hands during the course of your treatment. They are well informed of the newest techniques in dental medicine so the best plan is laid out for you.
With their knowledge and experience in the practice, your expectations for your treatment and the desired result can be definitely achieved.
Parramatta Dentists are also dedicated to making your experience with us as comfortable as possible, making sure you understand the treatment well. Good patient-dentist communication is also established so you can discuss with your best Parramatta dentist how you feel about the treatment and this way, we can give you excellent care whilst considering your needs.
Not only does the best dentist Sydney in Parramatta Dentistry look forward to helping you with creating your dream, perfect smile, but they will also guide you through a journey towards a healthy smile for your future, eliminating worries for dental problems and instead, helping you feel more at ease and confident with your smile.