Dental Veneers Parramatta
Real Life Transformations
---
Facebook Posts
---
Create Beautiful Smiles Using Porcelain Veneers
Dental Veneers is a type of aesthetic dental treatment to improve the shade, shape, and sometimes position of the patient's teeth to improve one's smile. While it is considered an aesthetic treatment, it can often protect underlying teeth and is sometimes used to treat heavily worn down front teeth to restore the anatomical form and protect the underlying weakened structure.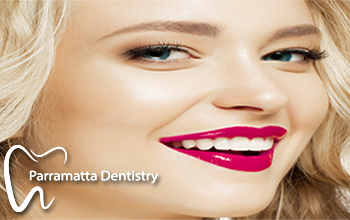 Dental Veneers can be made of 2 main types of dental materials: composite resin and dental ceramics.
Composite resin veneers show good initial aesthetic, but is traditionally believed to be an inferior material due to wear properties of resin and staining susceptibility. These concerns have been lifted by many opinion leaders in the field of dentistry and composite resin is showing promise especially when used for aesthetic treatment.
With the introduction of nano-ceramic composite resin with advanced matrix system, the wear resistance, strength, and polishability have been greatly improved and is often comparable to dental ceramics. Unfortunately there is little long-term studies on composite resin veneers in terms of longevity but anecdotally many dentists report success exceeding the 3-5 year period.
The current dental composite resin we use for dental veneers is 3M ESPE's Filtek Supreme XTE, rated the best dental composite resin by many product reviews and studies.
Many different dental ceramics exist. Our dental clinics uses 4 main types of dental ceramics for the treatment of dental veneer: feldspathic ceramic (conventional porcelain), Lava Ultimate (resin-nano ceramic), Emax (best track record as veneer ceramic), and Zirconia (best for masking dark underlying tooth structure as very opaqu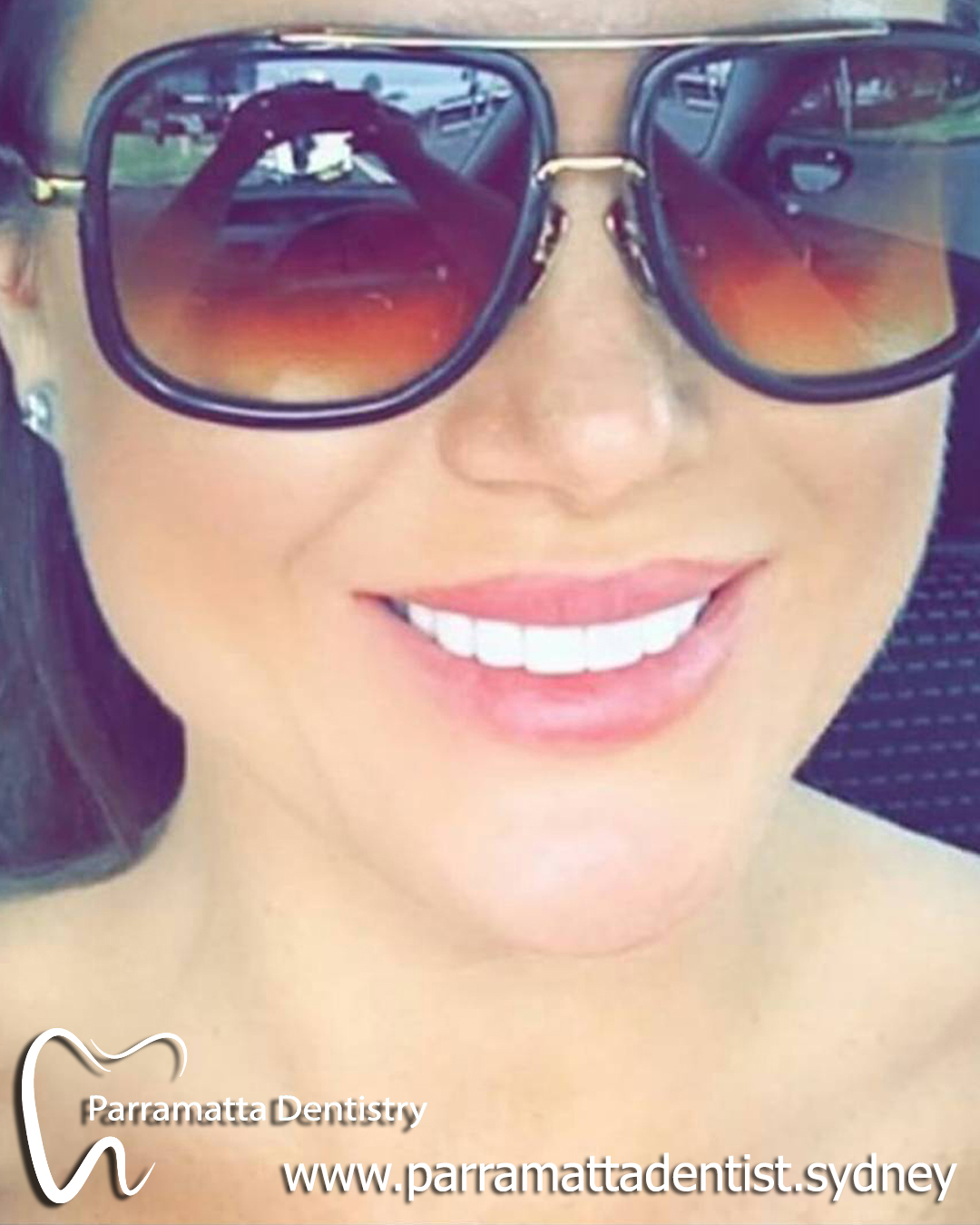 e, but bonding protocol complicated and is not easily adjusted in the mouth).
The dental ceramics are known to possess higher fracture resistance and wear resistance than conventional dental composite resin, but the lack of adjustability and repairability, with the exception of Lava Ultimate, can become a potential problem.
Dental ceramics are expected to last longer than 10 years of clinical lifespan, but a small percentage of cases may experience premature failure of bonding (veneer coming off), chipping and fractures, and occasional accelerated wear of opposing dentition due them being harder than normal human enamel.
Emax has been proven to be one of the best dental veneer material, but it often requires multiple visits as the material requires many steps of furnace firing and characterisation by a dental lab (our Hornsby Dental practice has a furnace and can prepare up to 2 veneers in a single appointment, if any more is required we recommend taking an impression). Lava Ultimate is one of the newer hybrid ceramic from 3M ESPE Germany, which utilises a resin matrix which allows for simplified modification, polishing, and repair.
Website Special for Dental Veneers:
Payment Plan Available: Composite Veneers at $550 each and Porcelain Veneers at $1100 each (only for a package of 6+ veneers).
Don't need a payment plan? Pay upfront and get a further 10% DISCOUNT! Composite Veneers at $495 each and Porcelain Veneers at $990 each (only for a package of 6+ veneers).
Dentist Parramatta, Merrylands | Sydney NSW |
(02) 8090 1109
It is only a 5 minute drive coming from Prince Alfred Square going to Parramatta Dentistry. Head south on Marist Pl toward Market St then continue onto Marsden St. After 700 metres, turn right onto Hunter St where you will reach your destination on the left side.