Finding the right dentist in Harris Park can be quite stressful when you are new to a place and since you and your dentist will be long-time oral health partners, it's very important that you find someone who you can really trust. Factors like office hours, schedule convenience, proximity to your place, dentist dental education and clinic set-up among other things, should always be considered in choosing the right and suitable dentist for you.
Here in Harris Park, dental clinics offer a wide variety of dental services that cater to all kinds of patients from the very young to the very old, regardless of age, gender, race, job description and many others, their sole commitment is to help you.
Their clinics are offering dental services like:
General and Preventive Dentistry
• Periodic dental check-up in order to retain and maintain oral health.
White, Silver, and Tooth-Coloured Fillings
• Different kinds of filling colours and materials to suit different kinds of patients.
General and Surgical Tooth Extractions
• Simple and safe procedures for teeth and wisdom teeth extraction.
Root Canal Therapy
• Easy, simple gradual stages of root canal treatment, to avoid further loss of teeth.
Veneers, Crowns and Bridges
• Skilled and experienced in veneers, crowns and bridges, to improve and boost your smile.
Gum Treatment
• Administers periodontal treatment for bleeding, swollen & red gums.
Teeth Whitening
• Teeth whitening treatment that aims to return your teeth's brilliance and shine.
Cosmetic Dentistry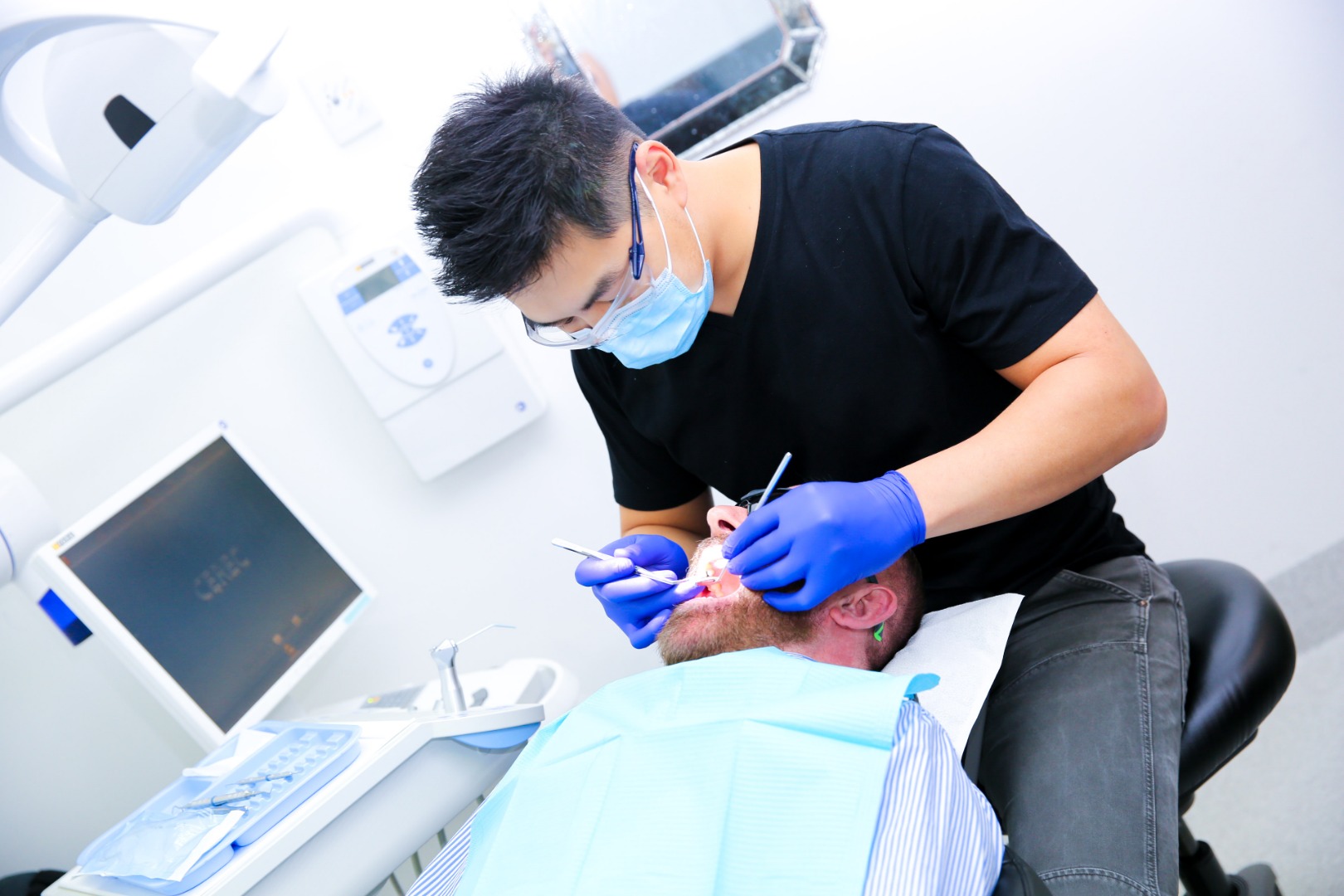 • Treatments are specifically done to improve and enhance your smile.
Dental Implants
• The most natural-looking option to replace lost teeth.
Orthodontics
• The perfect treatment to straighten and align your jaws & teeth.
Kids Dentistry
• Paediatric dental care in a convenient & enjoyable environment.
So, if you are looking for a clinic that's open 7 days a week, advance dental treatments at an affordable price, state-of-the-art equipment and facilities and experienced, skilled professionals who are very eager to help and support you. Look no further, check out Harris Park dentists, who are more than happy to make you a part of their growing family.
Dentist In Harris Park