We are Certified Award Winning
Dental Clinic in AUSTRALIA.
Mon - Fri

09:00am - 6:00pm

Sat & Sun

Closed
Parramatta Dentistry's Website Specials
Welcome
Parramatta's Best Dental Clinic & Cosmetic Dentist
Parramatta Dentistry – Top Rated Dentists Parramatta, Affordable Dentist Clinic in Parramatta, offering Emergency Dental Services and Teeth Whitening Service.
Welcome to Parramatta Dentistry, your local dentists in Parramatta, taking care of patients from all around Parramatta, Baulkham Hills, Beecroft, Camellia, Carlingford, Clyde, Constitution Hill, Dundas and Dundas Valley, as well as Sydney and inter-state. Parramatta Dentistry is know as the best Parramatta Dental Clinic, and is open 6 days a week Monday to Saturday with extended hours on certain days. We have HICAPS so you can claim from health funds on the spot. Please visit our Smile Gallery for examples of our smile transformations we have performed for our patients.
Parramatta Dentistry is a NIB First Choice provider, offering NIB dental health fund member to claim maximum benefits on the spot using our Hicaps facility.
If you are with Bupa Dental health fund, HCF Dental health fund, Teachers health dental health fund, Medibank dental health fund or any other dental health fund, we provide no gap dental offer for check up, scaling clean and X-rays.
We provide a wide range of dental care services including:
In 2018, we were proudly rewarded Invisalign Platinum Advantage Provider. We are trusted by our patients as one of the best Invisalign practices in Parramatta Sydney.
Contact Parramatta Dentistry today on 8090 1109 When You Need affordable and quality dentists in Parramatta or info@parramattadentist.sydney. If we are unable to answer your call please leave a message and we will respond to you within the next 1-2 business hours.
GET APPOINTMENT
Book with our Parramatta
Dentist Today
SPECIAL OFFER
New Patient Specials
No Gap or $199 (without Health Fund)
Client-5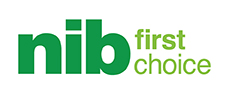 Client 6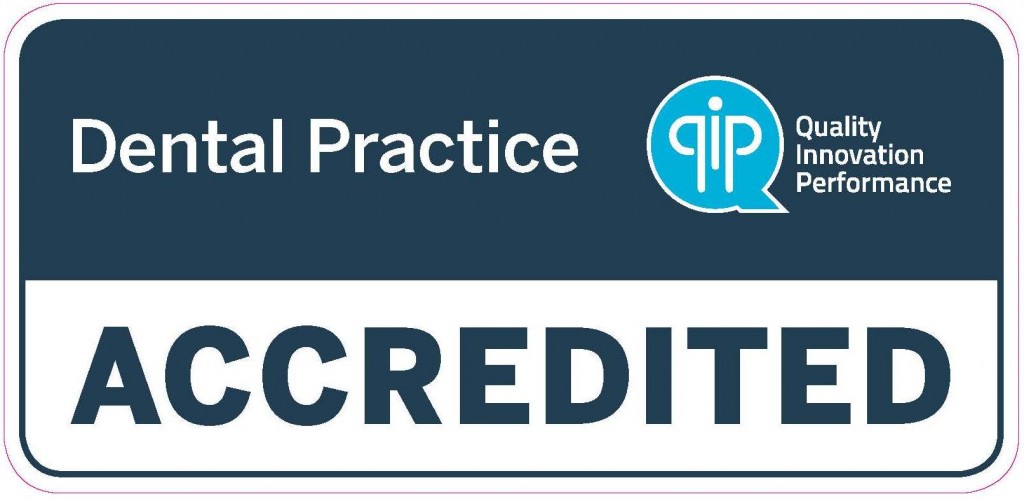 Client 1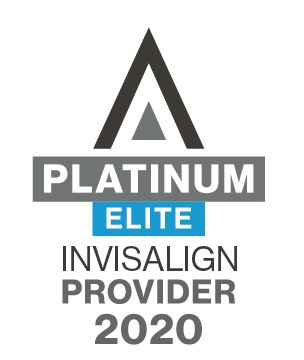 Client 3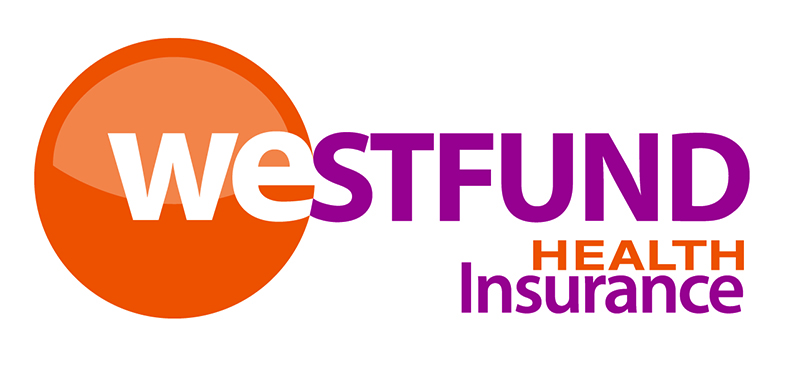 Client 4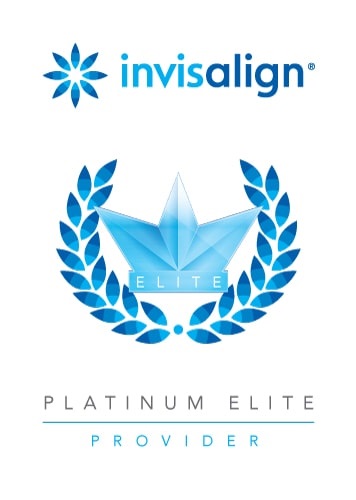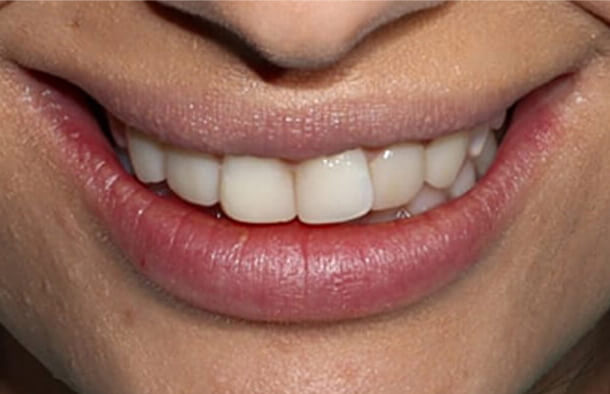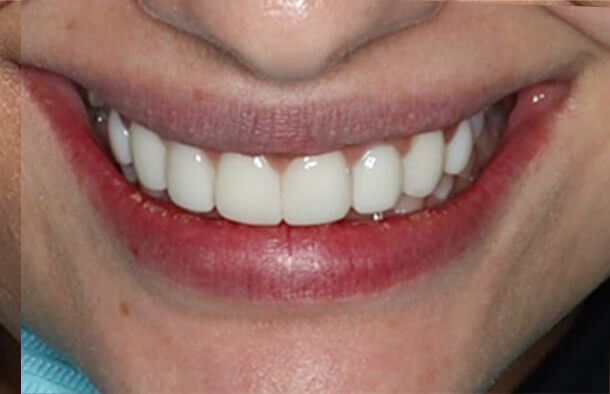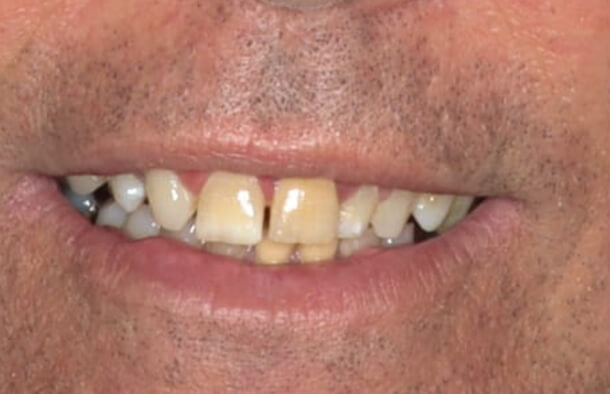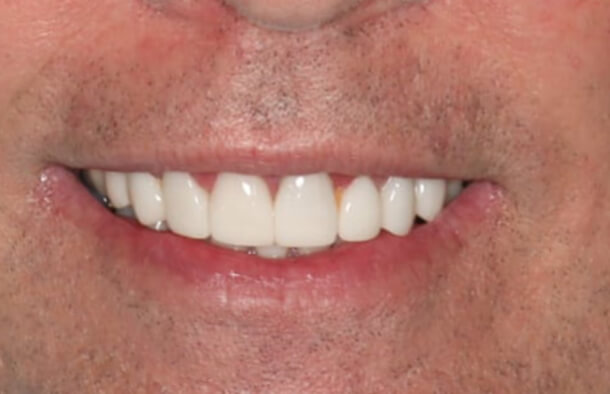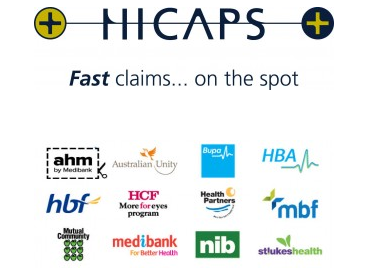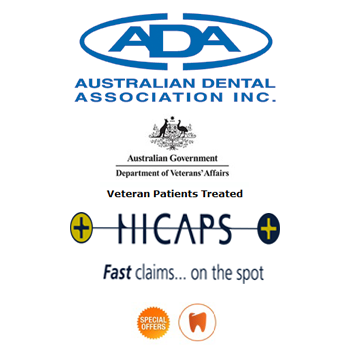 Our Blog
Read Our Latest Articles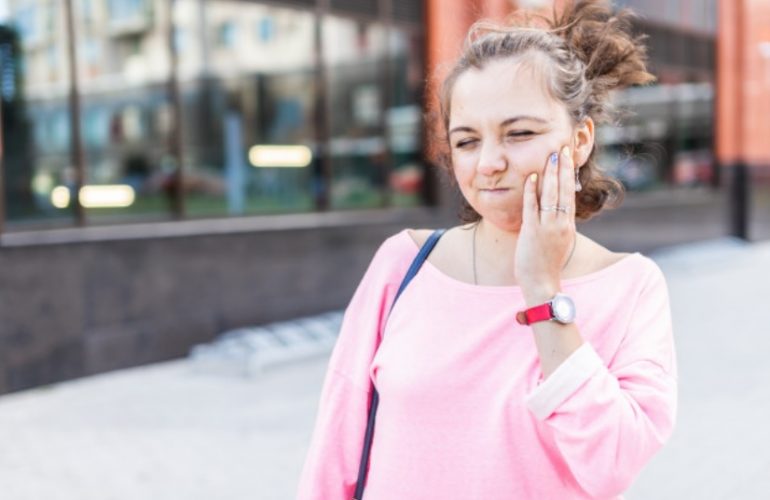 Finding an Emergency Dentist Emergency situations are unpredictable. Ironically, sometimes the more that you try to be cautious, the more you encounter unfortunate events. Clumsy walkers may trip on their…
Read More
Parramatta's Top Rated Dentist
Parramatta Dentistry is located on Suite 25, Lvl 3/27 Hunter St, Parramatta. From Sydney Airport (SYD) head east on Marsh St toward Airport Dr where Marsh St turns slightly left and becomes Airport Dr. Turn right onto Link Rd and make a U-turn. Then turn left onto Airport Dr and continue onto Marsh St. Next, turn right onto Flora St and turn left onto W Botany St. After that use the left lane to merge onto M5 via the ramp to Liverpool/Canberra and merge onto M5. Take the King Georges Rd/A3 exit toward Sydney Olympic Park and use any lane to turn right onto King Georges Rd/A3. Next, use the left lane to merge onto M4 via the ramp to Parramatta/Blue Mtns and use the right 2 lanes to keep right at the fork and stay on M4. Then, keep right to stay on M4 and take the Burnett St exit. Once there, turn right onto Burnett St and use any lane to turn right onto Great Western Hwy/A44. Next, use the left 2 lanes to turn left onto Pitt St and use the right lane to turn right onto Macquarie St. Finally, keep right to stay on Macquarie St and slight right onto O'Connell St. Turn right at the 1st cross street onto Hunter St and Parramatta Dentistry will be on your left. We are open Monday to Saturday: 9 AM – 6 PM. For additional questions you can call us at (02) 8090 1109 or you can find us on Yellowpages.
Home