Parramatta Teeth Whitening
Best Teeth Whitening  Service in Parramatta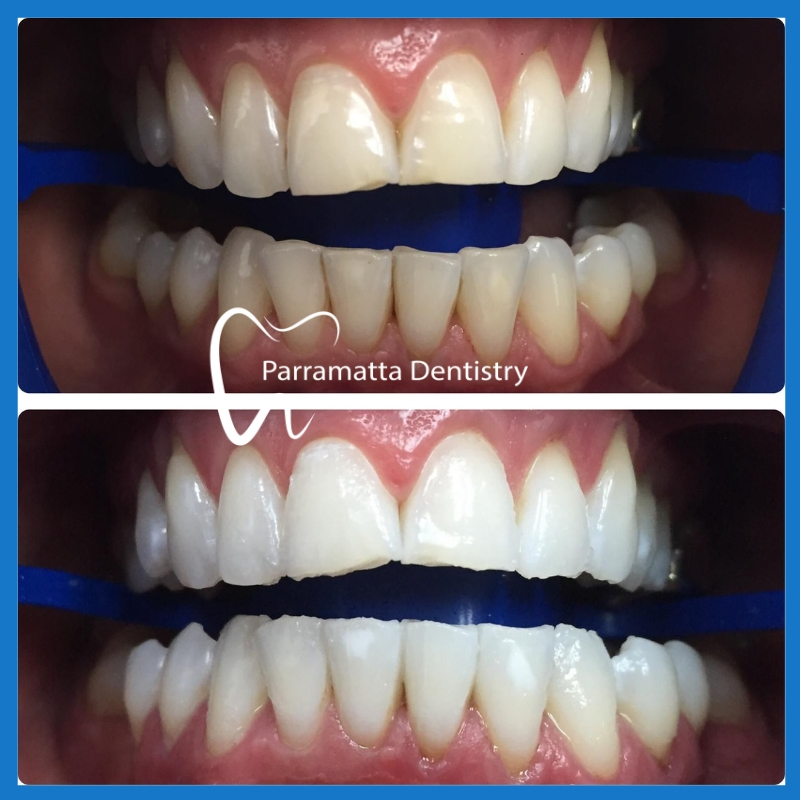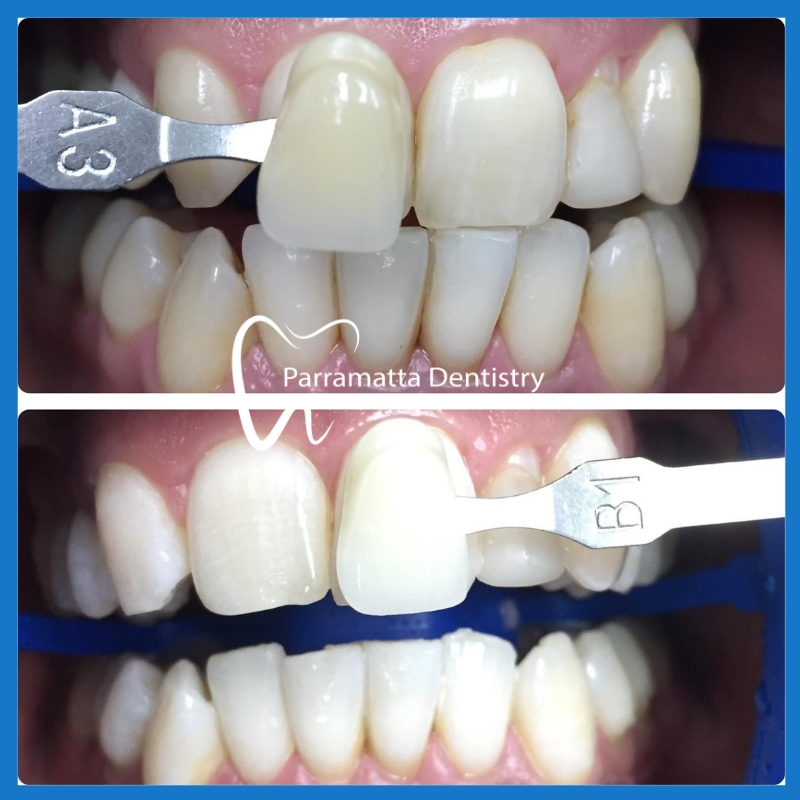 *While we expect minimal sensitivities under most circumstances, it may not be the ideal treatment for every patient, especially those who suffer from hypersensitivity, gum diseases or have dental cavities.
**You can purchase more whitening gel from our friendly receptionist.
Offer subject to change without notice and conditions apply.
Item #: 118 x 12 for in-chair teeth whitening; 119 x 2 and 927 for take-home teeth whitening.
For more information and to book a consultation or appointment:
Call Us Today: 8090 1109 or e-mail info@parramattadentist.sydney or visit us at Suite 25, Lvl 3, 27 Hunter Street, Parramatta.