When you are dealing with tooth decay, restoration through tooth filling is almost inevitable and this is especially important to prevent further damage and risk having your tooth removed.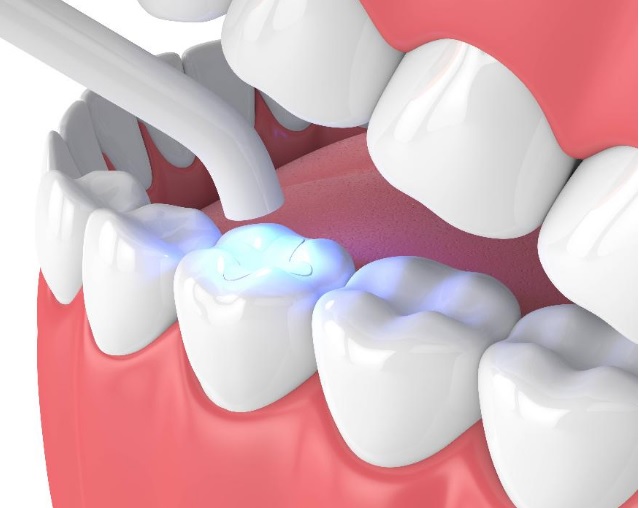 There are several types of dental fillings available at Parramatta Dentistry and the material of choice will depend upon your case. Your Parramatta dentist will factor in things such as your age, oral habits, the size of tooth decay, and your other specifications.
Such materials in most clinics include glass ionomer, composite, porcelain, and gold restorations with each serving different purposes.
Glass ionomers are mainly used in treating tooth decay for children as this has fluoride-releasing properties which can help strengthen baby teeth. Meanwhile, composite and porcelain materials are tooth-coloured materials that can help with providing aesthetic properties to perfectly mimic the natural tooth.
Modern composite and porcelain materials have excellent durability as well, making them an excellent choice of material for restorations in molars.
Lastly, the ideal restoration is done through metals such as gold as it exhibits excellent biocompatibility and promises longevity due to its superior strength and ability to withstand any chewing forces applied to it.
For such restorations, how much does a filling cost?
Dental Filling Price in Sydney
Depending on the size and the number of teeth surfaces to be restored as well as the selected material to be used, composite tooth filling price in Sydney can reach up to $400.
Dental Filling Cost at Parramatta Dentistry
When you visit our clinic for treatment of your tooth decay, our dentists are to take X-rays of your tooth to determine the size of the decay and the appropriate material to be used. For simple composite restorations, tooth filling cost will start at $150.
Meanwhile, more extensive tooth decays will have to be treated by inlays or onlays and this investment will cost $1,200 whilst dental crown cost will start at $1,650. For a better approximation of the cost of your treatment, do set an appointment with our friendly team of dental professionals.
At Parramatta Dentistry, we also understand that some dental fillings and restorations can be quite costly such as those that warrant a significant amount of tooth reduction and therefore must be replaced with a more sturdy material such as dental crowns.
For this, we accept health insurances that cover dental fees to help with your costs. Do bring your health card for on-site checking and claiming or give us a call so we can assist with your dental needs.