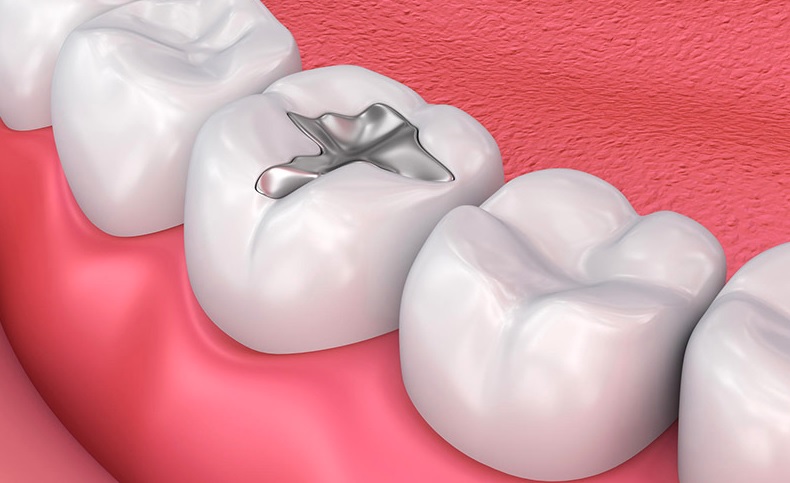 People today will not be finding any shortage of dental treatments and procedures that are available on a regular day to day basis in several clinics.
The increase of these procedures can be both a good and a bad thing to some people.
A less prominent procedure can be foreign to many. A good example of this are the dental fillings.
Let us look at what a tooth filling is and if their dental filling cost is worth it.
Dental fillings have saved countless number of patient's teeth restoring them to their previous and healthy state.
The effects of dental decay can also be lessened with the help of this procedure. Another great feature of tooth filling is their ability to repair cracked or broken tooth.
This also helps protect the remaining tooth from further damage.
Aside from the type of material used for filling your tooth, patients are given 2 options on how they want their filling to be installed. The option to choose from is whether you prefer a permanent or a temporary tooth filling which is a very much welcomed feature.
A temporary filling is often used to allow the tooth's nerve to settle down which is required if the pulp is irritated. Just as their name implies, this type of filling will usually fall out, fracture, or wear out within 1 month.
During this time, they will then need to be replaced with a permanent tooth filling right away to avoid having the patient's teeth infected or create other related issues.