It should be noted that people today are given a plethora of options on how they can improve the overall look and feel of their smile. Teeth whitening  are a popular practice receiving their fair share of the spotlight over the years.
Whitening has also expanded with the introduction of at home teeth treatments which offer accessibility and convenience to their users. Even with its existence, people are still looking at teeth whitening Parramatta deals for a number of reasons.
As mentioned earlier, teeth whitening prices in Parramatta are still relevant because of the huge amount of benefits they provide to their clients.
Speed is one of the strongest feature providing noticeable results in a just short amount of time which is not possible with the at home whitening treatments that are available in the market.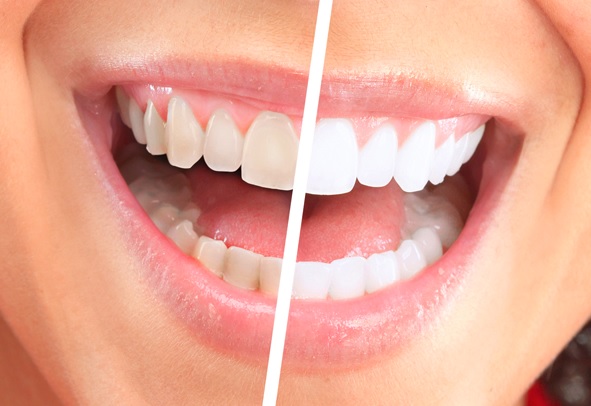 This makes the teeth whitening cost Parramatta a very much worthwhile investment as this keeps the procedure simple and pretty straight forward giving their clients no headaches at all.
Teeth Whitening in Sydney Prices
Teeth whitening Sydney prices usually costs about $800 per visit and $400 – $500 for take home teeth whitening. It is actually best to search around for dental practices that offers teeth whitening in an affordable rate as Sydney prices are quite costly.
Teeth Whitening Cost at Parramatta Dentistry
At Parramatta Dentistry, our teeth whitening is quite affordable as compared to other dental practices around Sydney. Our take home teeth whitening is only $349 whilst our in-chair teeth whitening is only $449.
Finding an affordable teeth whitening in Parramatta is important especially since dentists often advise their patients to receive the treatment at least twice a year.
It is good to hear that several dentists are offering great deals for their whitening treatment.
Some clinics offer provide group discounts for clients who decide to bring a friend or loved ones with them for a teeth whitening appointment.
This is a great way to save money which you can use with other dental procedures in the future.