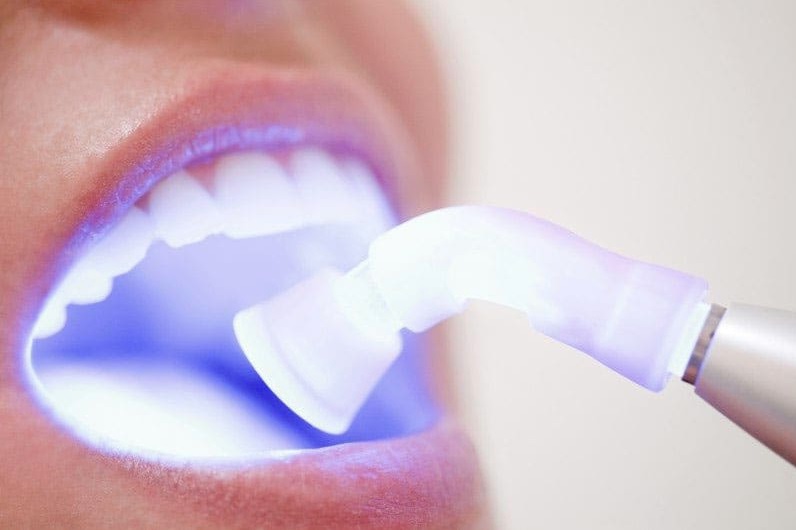 There must be a time when someone you know suddenly comes up to you and says, "Hey, you need some teeth whitening. Go visit a dentist."
When that happens, don't get offended. Teeth whitening is very important too, and should actually be on top of your priorities.
Having sparkly white teeth is a sign of good oral health as well, so you should really think about investing on the skills of your dentist and avail of teeth whitening services.
Are the benefits really worth the teeth whitening cost in Parramatta? Here are some of the advantages that you can expect to enjoy when you decide to regularly subject your teeth to cleaning and whitening:
You get a more attractive smile, which will grow your popularity with your peers.
You can avoid serious oral health problems that can cost you more in the long run.
You can be rest assured that your mouth and teeth are in great shape.
These are but three advantages that you can get from teeth whitening in Parramatta, and you can tell that they all outweigh the cost.
Here are some ways though to look for an affordable teeth whitening in Parramatta. Just by browsing on the Internet, you can easily find teeth whitening in Parramatta deals.
The Internet has a mega warehouse of information on that topic and many others. With a few keywords and the click of a mouse, you can find reliable sources of teeth whitening prices Parramatta.
Do a bit of research, and you can certainly find that deal that should give you a great bargain on teeth whitening services.
Teeth Whitening Price in Sydney
Around Sydney, teeth whitening costs about $800 per visit at a dental clinic and $400 – $500 for the take home teeth whitening. For over the counter teeth whitening Sydney products, it costs around $100 or even less depending on type and brands.
Teeth Whitening Cost in Parramatta Dentistry
Parramata Dentistry has one of the most affordable rates for teeth whitening around Sydney. In-Chair teeth whitening is only $449 whilst take home teeth whitening is only $349. Adding a take home teeth whitening with in-chair teeth whitening will be a much greater savings as you only have to add an extra $100.