You might be asking yourself what dental veneers are. These are wafer-thin shells that are made of tooth-coloured materials.
They are used to cover the front surface of the teeth for aesthetic purposes. They also go by the name porcelain veneers.
Teeth veneer is used to change the length, shape, size, and colour of the teeth. Veneers are bonded to the tooth surface.
There are various materials that are used to create dental veneers namely porcelain veneers or resin composite veneers. Porcelain veneers are more popular for being stain-resistant as well as light reflecting capacity which makes it easy to mimic the appearance of natural teeth.
Dental veneers Parramatta made from resin are thinner and a part of the tooth surface has to be removed for it to be placed. To find out which option is best for you, have a check with your dentist.
The following problems can be fixed with the help of dental veneers: gaps between teeth, teeth discolouration, worn down teeth, broken, cracked, or chipped tooth, and irregular, misaligned tooth.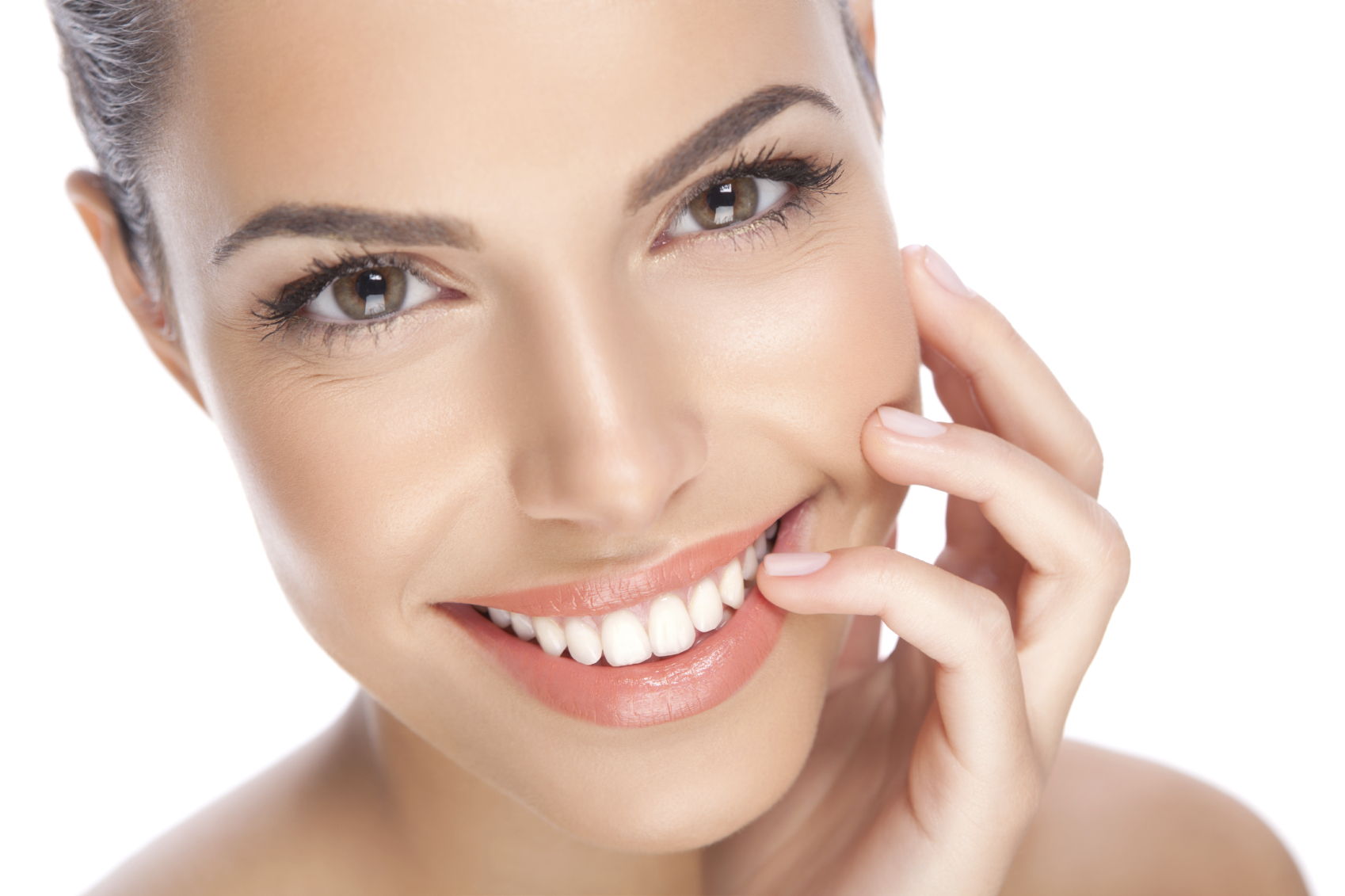 Getting dental veneers requires you to visit the dentist three times.
The first visit is for consultation; second visit is meant for the veneer creation while the third visit is the application.
Veneers Parramatta can be applied on one tooth or multiple teeth. You have to thoroughly explain to your dentist the type of results you would like before the dentist prepares your teeth for veneers.
Your teeth will be examined during the first visit and the dentist will determine if you're a suitable candidate for dental veneers.