If ever you have a dental emergency, what you need is an emergency dentist. One of the instances when you need an emergency dentist in Parramatta is when you have injured your teeth while you're doing your daily chores.
It's likely that you'll go to your family doctor and the doctor will recommend a dentist for you to consult with.
A good Parramatta emergency dentist will not only have a fully equipped dental clinic with all state of the art equipment; he or she should be always available when you're in an emergency situation.
Sometimes it could be your child who suffers from toothache and simply can't wait for morning.
There are also times when people notice that their Invisalign has been dislodged from its rightful place or that it simply ceases to function. This situation calls for an emergency dentist.
Most of the time people look for an emergency dental Parramatta when they suffer from tooth pain that's simply unbearable that treatment can't be delayed at all.
The emergency dentist or an after hours emergency dentist is someone you can call and visit anytime without setting an appointment beforehand.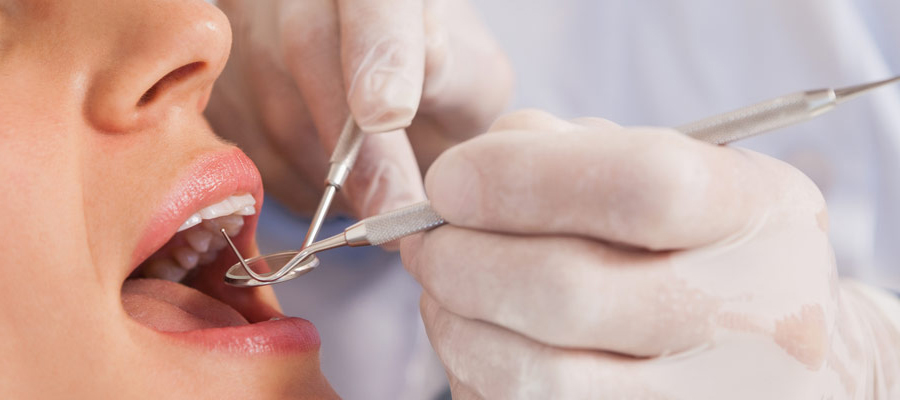 Those people who have their teeth or jaw broken due to an accident have to call for help with an emergency dentist Parramatta.
If you are not familiar of any emergency dental care facility that has dentists of this kind, you can check on directory listings online for the names, addresses, and contact details of emergency dentist Sydney that are located around your city.
People who have knocked their teeth out are advised to see the "emergency dentist near me" right away. They are advised not to touch the tooth root to prevent infection.