Dental emergencies can happen to anyone in the form of accidents or other related mishaps. Quick thinking plays a huge role in helping save a tooth from further harm before seeing an emergency dentist.
This is the reason why it is important to know in advance what to do with these types of emergencies. Let us help guide you through some tips on how to deal with dental emergencies.
Getting in touch with an emergency dentist in Parramatta for emergency dental services is imperative however, there are a number of factors that can delay your visit such as the location of the clinic as well as the availability of the emergency dentist Sydney.
You can however, save a knocked-out tooth by placing them between your cheek and gums. Milk is also known to be a very good alternative as it contains proteins to keep cells growing unlike water which is known to cause root surface to swell up and even burst which is something that you don't want to happen.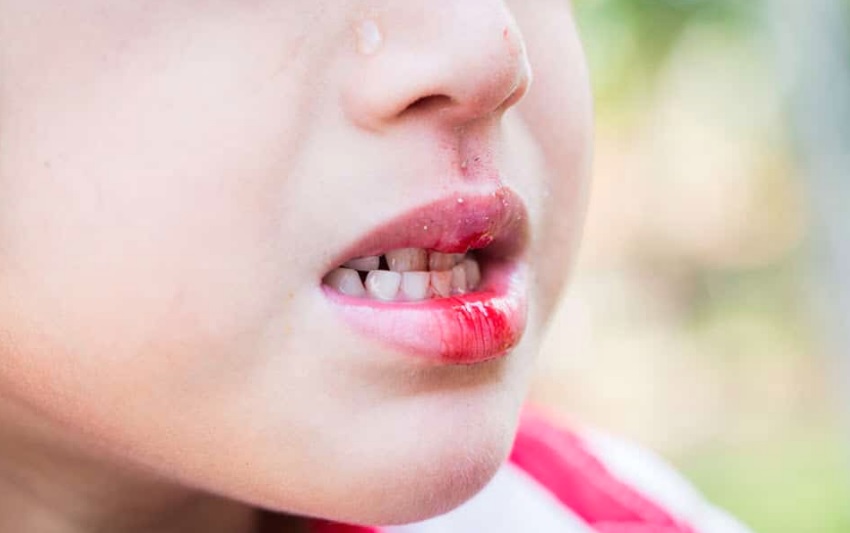 You can apply a quick remedy for a cracked tooth before seeing an after hours emergency dentist in Parramatta by using warm water to clean the affected area and applying cold compress on the face to reduce swelling.
The same principle also applies when you bite your tongue or lip.
Prevention is always better than cure with emergency dental in Parramatta.
This is why a number of individuals take the extra steps in helping reduce the likelihood of dental emergencies by using a mouth guard especially when engaging in sports or other recreational activities.