Role of an Emergency Dentist
When you have located your best Parramatta emergency dentist, knowing their roles and the importance of having their contact at hand is one of the things that you should look into. 
In dealing with an emergency situation, your emergency dentist should not only be well-knowledgeable about the scenario, but they should also be quick-witted, positive, comforting, and goal-oriented.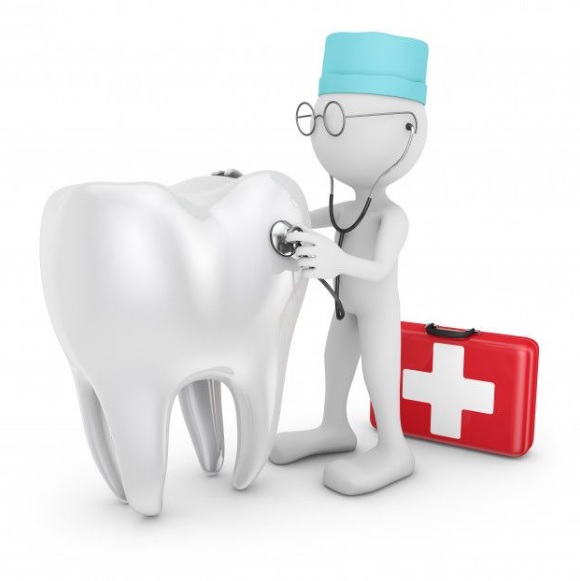 These are important factors because when you have dental emergency concerns, your dentist should know what to do as soon as you enter the clinic. A quick response is always advantageous in emergency cases as better results can be expected. Not only is fast action imperative, but the execution of the correct course of treatment for the betterment of the patient is of priority.
When these are considered, you can expect that you will be given the best emergency dental care. After treatment, desired results are also achieved such that your tooth will be preserved and you can walk out of the dental clinic with the best smile forward.
These are the roles of your emergency dentist Parramatta.
A systematic treatment plan is prepared as soon as patients enter the emergency facility so that the approach is done as comprehensively as possible while tackling the dental concerns that you have. This dental treatment plan serves as a guide to give you the best treatment possible.
Emergency dentists have the ability to remain calm in urgent situations while performing appropriate care. Their expertise for emergency dental services is of importance in assuring you that you are in the best hands and that you can remain worry-free as a team of professional emergency dentists will exhaust all means to do you right.
Fortunately, we have several emergency dentist Sydney ready to give you professional consultation and guidance and to render their good hands for the treatment of your emergency dental Parramatta needs.