To understand what to do in the advent of a dental emergency, you have to be able to identify dental emergencies first and when they are considered to be urgent, and when they can be put off for a few hours.
Dental emergencies are time-bounded situations wherein a quick response is needed to be able to achieve desired results once the concern has been professionally handled. In such cases, first aid measures should be aptly provided until you can reach the nearest hospital or emergency dentist Sydney to receive emergency dental services.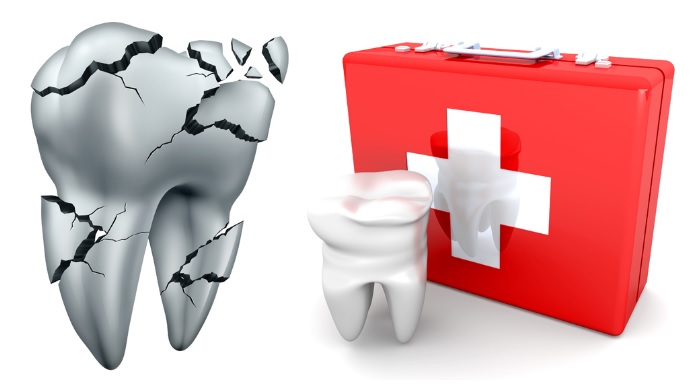 Certain dental emergencies should be given quick first aid measures and then should be immediately brought to an emergency dentist or the hospital for professional help such as extensive dental trauma involving the jaws and the face, completely knocked-out tooth, locked jaws, and uncontrolled bleeding.
Meanwhile, some dental emergencies can be applied with home care and first aid and then scheduled for a consult at the earliest time possible. These are considered non-emergent. Such cases include chipped or fractured teeth, toothache, and minor trauma to the soft tissues such as the lip and tongue.
After identification of the problem at hand, what to do next is to immediately schedule an appointment. If the problem happened beyond regular working hours, seek help by contacting an available after hours emergency dentist.
Several dental clinics have made their services readily available even after clinic hours as they understand that some patients may need help even after these times. The contact numbers of emergency dental Parramatta may be found on their site and calling for guidance on what to do and scheduling an appointment at the earliest time possible is what you should do.
In urgent cases, however, emergency dental care can be provided at an emergency facility near you. This is especially for patients who encounter accidents that have caused considerable damage to their faces and jaws and first aid measures would not suffice for the betterment of the patient.
In any case, having the contact details of your Parramatta emergency dentist and the emergency facility near you is always a good measure at hand so emergency situations can be dealt with at the quickest time possible.