Tips During Dental Emergencies
When you are in search for best dentist Parramatta, it is also important to take into account if the dental clinic can offer after hours emergency dentist for dental care. As accidents choose no time in happening, having an immediate line of contact available with your emergency dentist can help you save your tooth especially in time-dependent situations such as if you knocked out your teeth.
However, some "emergency dentist near me" may not be available at the time you need them. Other dentists may offer emergency dental care but may need some travel time to get there.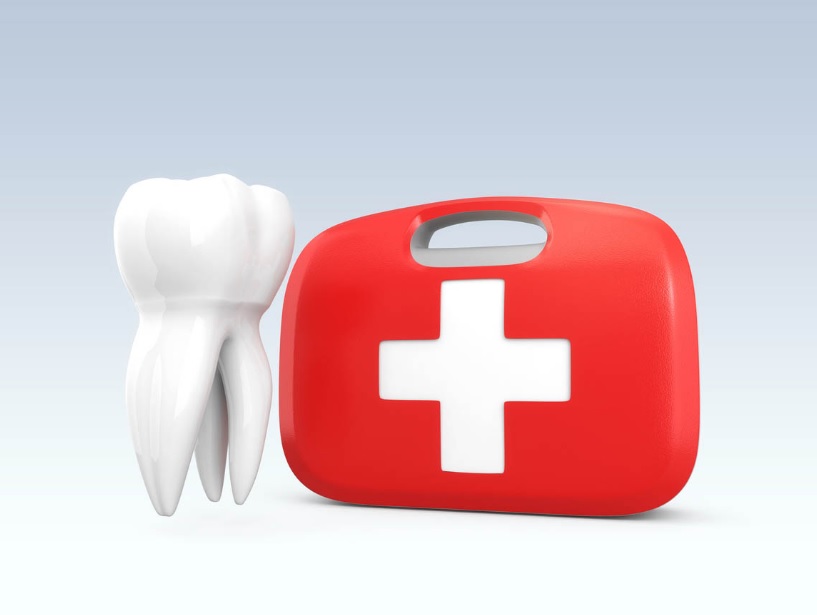 So, if you cannot urgently visit your emergency dentist Sydney and you are met with an unpredictable accident, staying calm and knowing what to do next can make or break the situation.
Awareness of quick remedies and first aid treatments can help with relieving any sort of pain until you are able to get to your Parramatta emergency dentist.
For minor accidents involving chipped or broken teeth, gargling with a mild salt solution to clean the area will help with untoward complications such as infection. Then, take note of the situation and observe for other signs such as bleeding and redness.
For accidents that caused your tooth to completely be removed such as during sports activities, soaking the avulsed tooth in a milk bath until you get to the emergency dental Parramatta is advised. Do not clean the tooth root as this will remove the structures needed to allow your dentist to put it back and preserve it.
In both situations, if some amount of swelling is present, applying cold compress to reduce the swelling is encouraged until you are able to get to your emergency dentist Parramatta. This is also a good remedy for soft tissue trauma such as when you accidentally bite your lip or your inner cheek. 
Keep in mind that drinking medications are not advised unless you have spoken to your emergency dentist in Parramatta.
Most dentists nowadays understand the need for their help even after clinic hours so you may conveniently find them available to give you guidance in the steps you should do next.