Finding an Emergency Dentist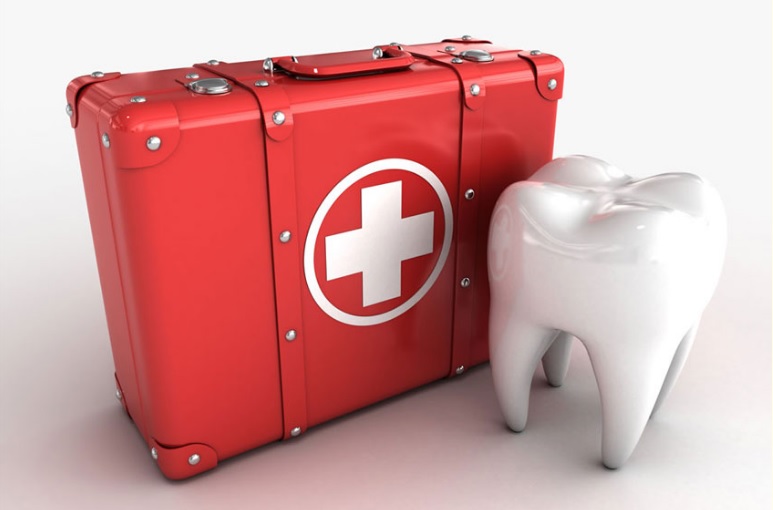 Emergency situations are unpredictable. Ironically, sometimes the more that you try to be cautious, the more you encounter unfortunate events.
Clumsy walkers may trip on their feet whilst strolling on the sidewalk and land on their face, causing fractured teeth, excited eaters may bite on something hard whilst they happily eat their meal and caused a chipped tooth, and playful children and sporty athletes may get too into their game and knock-out their tooth.
In such events, having the contact of an emergency dentist Sydney near you would be quite handy.
But how do you find the best emergency dentist near you? There are several details on this emergency dentist Parramatta that you should check and verify as you look up online for the best emergency dentist near me and to help you in your search, we've narrowed it down to three.
Availability
This is especially important when you encounter problems beyond the normal clinic hours of a Parramatta emergency dentist. Some emergency dentists have made their clinic available during the weekends and public holidays where most patients can visit for emergency dental care.
But aside from that, you should also check whether these emergency dentists can give you consults at a later time of day such as during the evenings so you remain worry-free with the guidance of an emergency dentist at hand.
Location
The more conveniently accessible to you, the better. There are some urgent dental emergency cases that are time-essential such as when you have knocked out your tooth. If the emergency dentist can put the tooth back within 2 hours from the incident, there is a higher chance that the tooth will be preserved. 
Services
Whilst there could be many emergency dentist near me, having qualified emergency dentists who can prioritise your dental needs and render emergency dental care in the quickest and most effective way possible is most important. These emergency dentists are trained to be quick-thinkers so they can give the best emergency dental services for their patients.