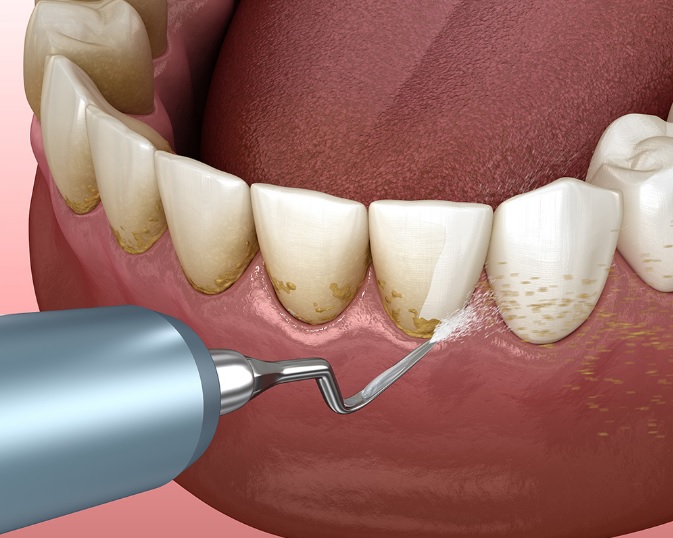 For a healthy mouth and a bright smile, professional dental cleaning is one of the most important dental preventive measures that patients should religiously do. Aside from the regular oral hygiene practices involving toothbrushing, flossing, and rinsing with mouthwash, a twice a year or every 6 month teeth cleaning should be done.
Your teeth, your mouth, and your overall health will thank you for scheduling a routine professional teeth cleaning as this appointment not only scales and cleans your teeth and removes plaque and tartar, but also consists of a comprehensive dental check-up.
This visit to your dentist Sydney will prevent tooth decay and eventual tooth extraction. Your dentist will also pick up early signs of dental problems and unhealthy oral habits. With early detection, immediate management and treatment can be done.
Teeth Cleaning Cost in Sydney
All dental clinics in Sydney will offer professional dental cleaning with several inclusions depending on what you and your dentist have discussed. It is important that you select a dental clinic that will offer several services under their teeth cleaning package so you can maximise your visit with them.
Simple teeth cleaning in Sydney will cost you around $250 – $300.
Dental Cleaning Cost at Parramatta Dentist
At our clinic, we offer one of the most affordable packages for teeth cleaning. Professional dental cleaning cost is only $199 and this friendly price already includes a comprehensive examination, teeth cleaning and scaling, and application of fluoride to strengthen the teeth. 
Our new patients will also find that this service is good value for their money as we have no gaps dental offer in which their first visit to us will have no cost at all and will only be $199 if there's no health fund for our new patient special with the inclusions of examination, cleaning and scaling, fluoride application, 2 small X-rays, and a Panoramic X-ray (OPG).
The addition of diagnostic X-rays will help identify other relevant dental concerns so our dentist can coordinate with you for better oral health.
As we also practice affordable and compassionate dentistry in our clinic, we accept health insurances which can help with lesser to zero expenses when it comes to Preventive Dentistry. 
Should you be in need of assistance, do give us a call and set an appointment with our team of highly skilled dental professionals for your next teeth cleaning.