Excellent Quality Service with Affordable Prices
Are you looking for a professional and experienced Parramatta dental team that provides excellent quality service with affordable prices? At Parramatta Dentistry we do exactly that, we are a friendly and skilled dental practice that is located close to Parramatta Westfield shopping centre and Parramatta Station. Our aim is to provide a comfortable and caring environment with affordable and cheap prices for our patients. This means having no gaps in services for general and preventive dental treatments. To take advantage of our no gaps Parramatta services for general and preventive dental care treatments, patients are required to have private health insurance that covers dental services. 
No Gaps Services For New and Returning Patients
For new patients or returning patients our no gaps services for check up and cleans is available to all. As long as you have sufficient funds in your private health insurance. There will be no out of pocket fees for you if your health fund can cover all the dental services Parramatta applied. This means most patients are eligible for 2 no gaps check up and cleans per year. Where x-ray is also no gap for our patients and is to be updated every 2 years or when it is necessary.
Benefit of Private Health Insurance with Dental Cover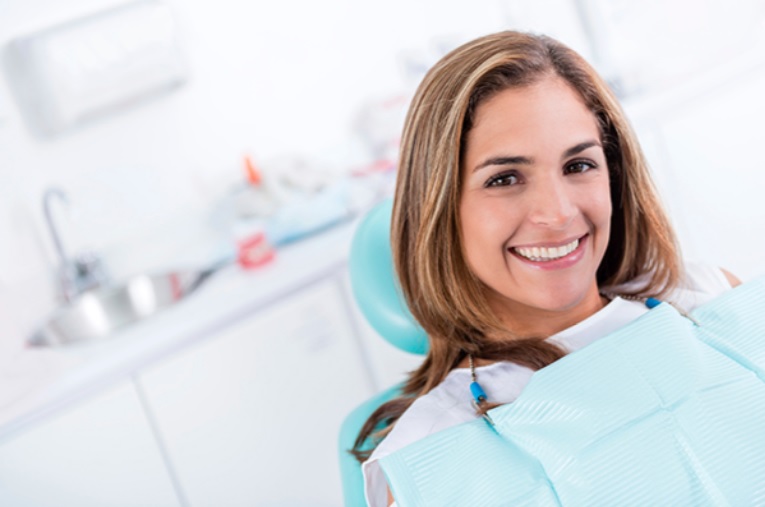 The benefit of having private health insurance with dental cover at Parramatta Dentistry we are able to claim your benefits on the spot. So for our no gaps dental Parramatta services for general and preventive care. Patients are not required to pay the gap expenses for the check up and clean treatment, meaning no out of pocket fees. Therefore please remember to bring your private health insurance card with you during your visit to allow us to provide you in your no gaps preventive dentistry service. As for our other treatments such as dental restoration and cosmetic dentistry, we are able to claim your treatment on the day. By processing the claim from your private health insurance the patient only needs to pay for the gap payment. 
How Much Is The Gap Payment For Other Dental Treatments?
To find out how much your gap payment will be for your other dental treatments, during your initial appointment with us our friendly Parramatta dentists will provide you a treatment plan. The treatment plan will have all the cost, item numbers and the amount of appointments needed for your following dental treatments. Taking this treatment plan you can call or private health insurance to find out exactly how much they will cover and how much you will be out of pocket for each appointment.
Affordable Treatment Prices For Those With No Private Health Insurance
If you do not have private health insurance, do not fret as our affordable treatment prices ensure that all our patients get good quality dental care. Our specials for preventive dental services in Parramatta Dentistry allows our patients without private health insurance to continue their regular 6 monthly check up and clean with us at an affordable price of $199. This dental cleaning cost includes the physical examination to monitor and check your gums and teeth. A scale and clean to remove all the plaque and tartar. Lastly an application of fluoride to protect your teeth and prevent dental decay.