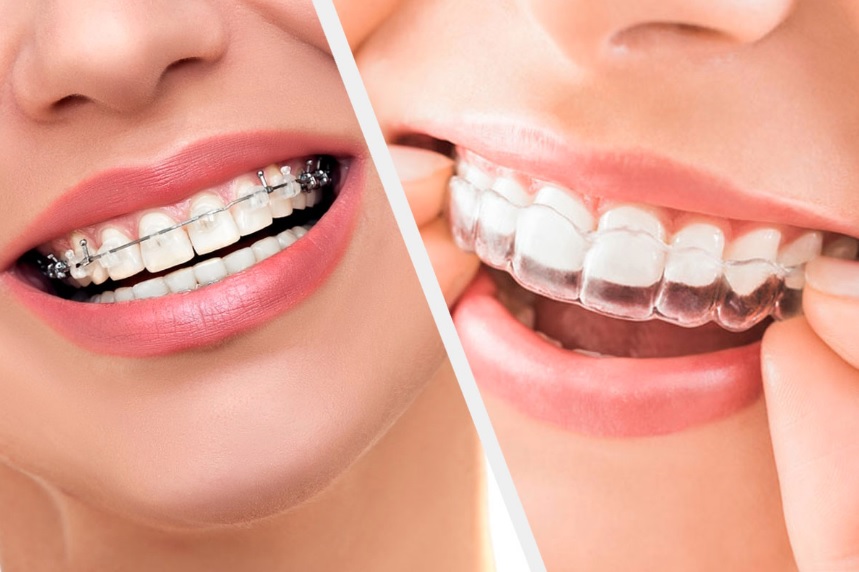 Braces are not just limited to children and teens; we also have adult braces in Parramatta. They can also undergo orthodontic treatment for crooked teeth or spaced teeth.
Normally, if adults' orthodontic problems are not addressed right away then the pain and difficulty could worsen in the future. Orthodontic treatments can actually be done at any age.
Orthodontic treatment might take longer for the adults because some of the facial bones are no longer growing and some corrections might not be possible. Ideally, during childhood is the best time to have orthodontic treatment but now more adults are opting for this type of treatment because of the excellent results.
It is definitely one of the growing treatments available in the field of dentistry. Before, adults didn't mind if their teeth are not straight but now a lot of people want their teeth to look healthier and better giving a boost to their self-confidence.
Invisalign are also popular with adults because it is made up of clear braces or aligners. They are invisible which other people wouldn't notice whilst you are wearing them.
Most adults can still go on with their daily activities without feeling anxious or conscious about their orthodontic treatment. Invisalign Parramatta is removable which can be both an advantage and a disadvantage.
An advantage because it wouldn't be a hassle to eat or drink as you can remove it anytime. On the other hand, the disadvantage is it could get lost easily when you keep removing your Invisalign.
Also, bear in mind that Invisalign Sydney will be effective when you keep it on for 20 to 22 hours a day. So, you really have to put an effort on this if you desire to have your teeth straightened.
Adult Braces Cost in Sydney
Average adult braces cost in Sydney is around between $7,000 to $15,000 and treatment is about 18 months to 3 years but it depends on the type of orthodontic treatment you are getting.
Cost of Adult Braces at Parramatta Dentistry
At Parramatta Dentistry, Invisalign costs from $4,300 to $7,790 which is one of the best Invisalign offers around Sydney. For traditional braces, our other dental branches: Hornsby Dental, Sydney CBD Dentistry and North Ryde Dentistry at Macquarie Park will be able to cater this type of treatment from $4,500 to $6,000+ depending on the severity of the case.