Invisalign 101: A Guide to Invisalign Sydney
Over the years, Orthodontics has made several upgrades as patient demands become more specific and as trends come and go. Metal braces were once a fad and were the only treatment option available for the treatment of misaligned teeth.
However, patients have been more exacting in terms of how they look. This is how Invisalign is popularised.
By its name, Invisalign is an invisible aligner that is custom engineered for the patient's set of teeth. This is made from a thermoplastic material that is pliable yet durable enough to facilitate the movement of teeth to their proper position.
Nowadays, patients consider Invisalign braces to be their option over metal braces because this helps straighten their teeth without having awkward-looking metal braces on their teeth.
How does Invisalign Work?
Trained dentists will first screen you if you are a suitable patient for the Invisalign treatment. Keep in mind that severe cases that warrant jaw and skeletal movement would need heavier work and Invisalign is not the proper option for this treatment.
When selected as a good candidate, your Parramatta orthodontist will come up with a treatment plan for you and will discuss how many aligners will be needed to achieve the desired results. Then, your dentist will take a 3D image of your teeth and from there, your custom clear aligners will be crafted for you.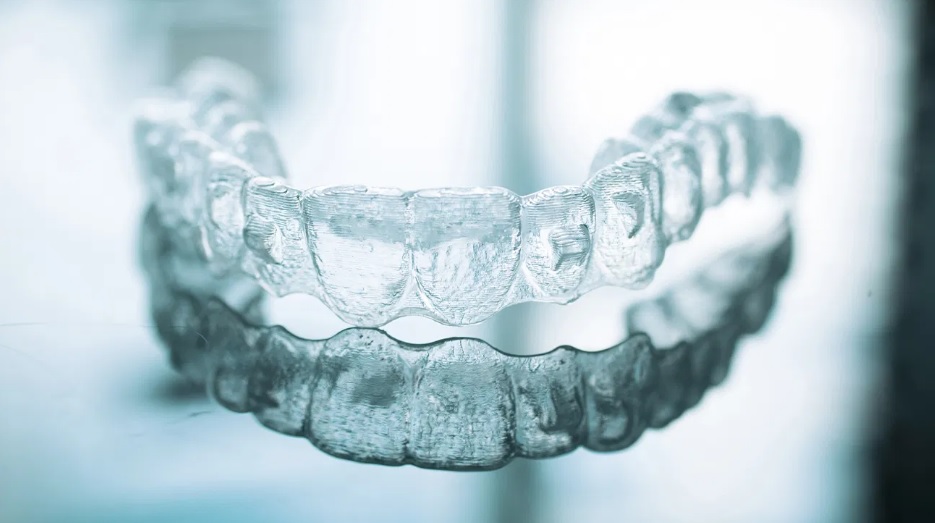 Patients are required to wear their clear aligners for 20 – 22 hours a day. Fortunately, Invisalign Sydney boasts of incredible comfort even during long periods of wear.
The material is also soft enough not to cause gum irritation. The perfect fit of this custom-made material coupled with patient discipline is the key to encourage tooth movement. 
After some weeks, your orthodontist Parramatta Sydney will schedule an appointment with you to keep track of your progress and to ensure that you are maintaining healthy oral hygiene habits. Invisalign is removable so this helps with ease in cleaning the aligner and the teeth.
Your clear aligners will also be changed after every 4 – 6 weeks. When the teeth have moved, your previous aligner will no longer be effective so changing to a new one is essential to continue with the treatment until you finally achieve better and straighter teeth. 
Consult with our team of skilled orthodontists and find out whether Invisalign Parramatta is the treatment for you.