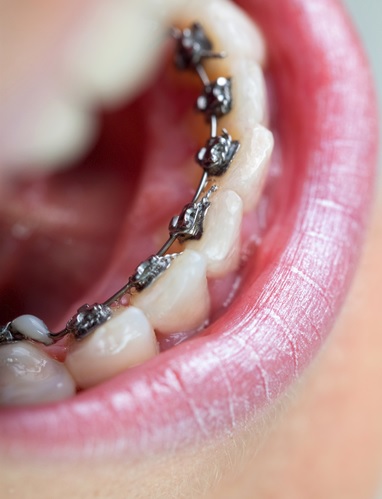 Aside from having a brighter smile, we also want our teeth straight. What should you do if your teeth are crooked? Simple! you need to see a Parramatta orthodontist.
An orthodontist can help you with crooked teeth problems. Orthodontics in Parramatta is already known for a while and there are plenty of orthodontic treatments that can help us make our teeth straight and attractive.
For us to know the process of straightening your teeth, you need to have a consultation with your orthodontist in Parramatta.
Teeth straightening in Parramatta is a huge thing. Most parents usually bring their kids to the best Parramatta orthodontist at an early age just to make sure that their teeth will not grow crooked.
Invisalign and teeth braces in Parramatta are the most famous procedures done to fix misaligned teeth. Fortunately, there are plenty of orthodontist Parramatta available to do braces.
There are different types of braces available but metal braces or traditional braces are the most common. It has a metal bracket with coloured bands which you can choose every time you have it adjusted and it is also the least expensive.
Ceramic braces also look like metal braces but the only difference are the brackets which are transparent and the wires which are blending with the tooth making it unnoticeable.
Lingual braces are another type of braces that have a similar purpose like metal braces however the difference is that the brackets are placed inside the teeth and it is also unnoticeable.
The last type of braces is the Invisalign Sydney. This type of braces which is sometimes called invisible braces is commonly used by an adult as they don't want to be seen wearing braces. Invisalign braces is a custom made aligner to move and straighten your teeth. It is removable unlike traditional braces making it comfortable to eat and drink.
These are some of the teeth straightening methods available here in Parramatta. Your orthodontist will guide you on what type of treatment will be suitable for you. So book an appointment with your dentist and have your teeth checked for orthodontics.