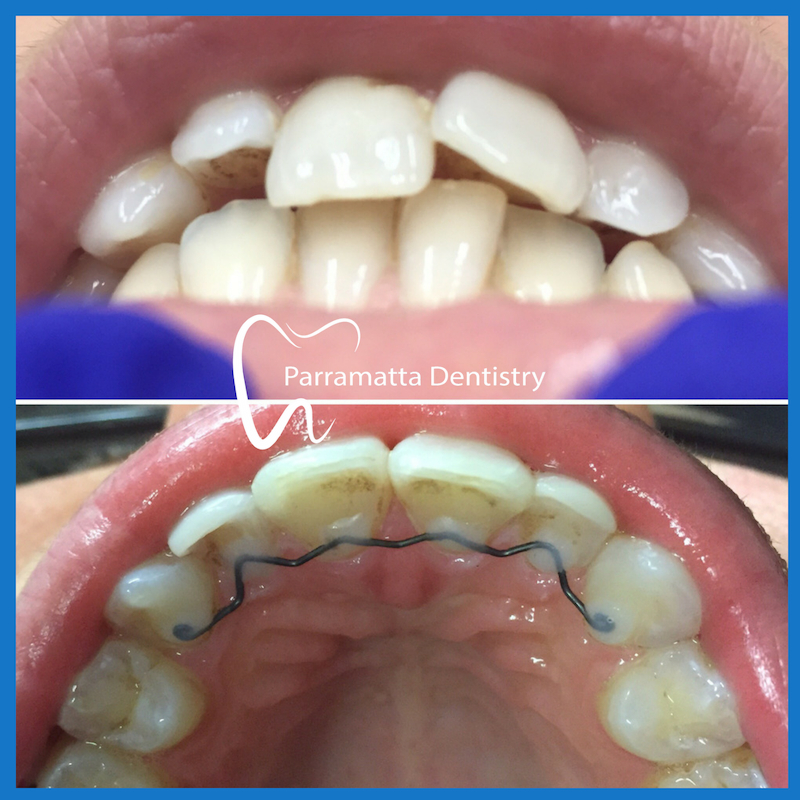 Before we tackle the cost of braces, it's best to know what braces are. So braces or orthodontic brackets as they are sometimes called, have small appliances used by dental professionals  or Parramatta orthodontist to guide your teeth and bite into the correct position.
In the past, braces are often associated with metal braces or brackets because that is the only thing that they were made up back then, entirely metal. But times change, things evolve and technologies advance, making metal braces a thing of the past.
Thus now, these appliances are being manufactured from all sorts of materials including ceramics and polycarbonate (strong plastic) providing you with a variety of options to choose from.
Makes you wonder, what types are there and what the average cost of braces are?
Braces Cost in Sydney
The average cost of braces around Sydney is $8,000 to $15,000. This is because orthodontic treatment is highly personalised based on both the orthodontist and the patient. Your expenses will depend on your age, insurance plan and the type of braces you need to wear.
Metal Braces/Conventional – around $8000 to $15000
Ceramic Braces (18 month treatment) – around $8000 to $1500
Lingual Braces (custom made to fit perfectly along the inside of your teeth) – around $9000 (18 month plan)
Invisible Braces/Invisalign– around $7000 to $9000
Minor Corrections starts at around $5000
How much do teeth braces cost in Parramatta Dentistry?
At Parramatta Dentistry, our orthodontic treatments are affordable as compared to other dental practices around Sydney and we also have one of the best Parramatta orthodontist around. Our Invisalign cost starts from $4,300 to $7,790 depending on the Invisalign package that best suits the patient. For traditional braces, our other branches at Macquarie Park for North Ryde Dentistry, Hornsby for Hornsby Dental and at Sydney for Sydney CBD Dentistry will be able to supply this orthodontic treatment. The traditional braces cost is from $4,500 – $6,000 depending on the complexity of the patient's case. Parramatta Dentistry definitely have one of the best offers for orthodontic treatment.
But, it wouldn't matter though if you're checking braces price in Parramatta or in other parts of the world as long as if you are thinking of having orthodontic treatment, consider your options and compare the differences between the traditional or the latest types of braces.
Remember that whichever type you choose, the bottom line is, you need to take good care of your braces by cleaning them properly and by avoiding breakage. This would ensure that you will be able to enjoy that great smile you've always wanted for many, many years to come.