Invisalign is an increasingly popular Orthodontic treatment. This is a clear aligner that is custom made to your set of teeth and is worn for periods of time to encourage the movement of misaligned teeth to their desired and proper position.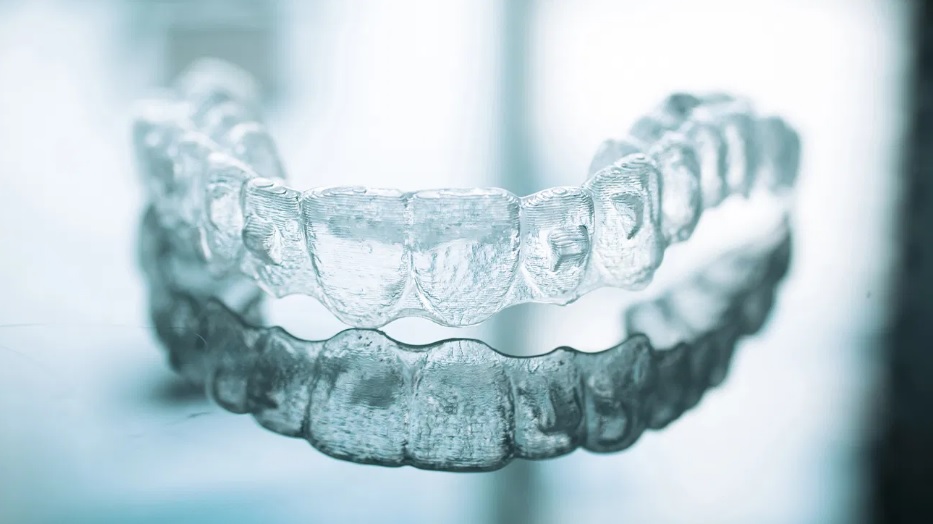 Unlike metal braces, these clear aligners are at an advantage in terms of being more aesthetically pleasing as they are indiscernible when you smile. This contributes to patient's demands of having their teeth straightened without the appearance of unsightly metal wires and brackets on their teeth.
Invisalign Sydney is a durable, comfortable, and effective treatment for misaligned teeth. However, this is not for everyone.
Depending on your case, your dentist will determine whether Invisalign braces is the option for your Orthodontic treatment. This is often influenced by the severity of the case, patient's specifications and expectations, patient's attitude towards the treatment, and patient's budget.
Invisalign Cost in Sydney
The cost of your Invisalign procedure is determined by the difficulty of the case as this would identify the number of custom aligners that will be made for you. Your trained dentist will explain this to you during the screening procedure.
In Sydney, minor cases would cost around $4,500, whilst difficult cases will cost up to $9,000.
Invisalign Price in Parramatta Dentistry
Parramatta Dentistry offers not only one of the most affordable Invisalign cost Sydney, but also works around the patient's budget as expenses can be paid in installment according to the length of the procedure.
Aside from that, to avoid unnecessary spending, our team of trained Parramatta orthodontists who are experienced Invisalign experts will help you understand your treatment so you know the number of clear aligners that will be made for you. With this, you will only spend as needed.
Here are the packages for Invisalign price Parramatta depending on your case:
Express Package for $4300 – up to 7 clear aligners

Lite Package for $6690 – up to 14 clear aligners and 2 sets of refinement aligners for 2 years

Moderate Package for $7590 – up to 24 clear aligners and unlimited refinement aligners for 2 years

Comprehensive Package for $7790 – unlimited clear and refinement aligners
To get straighter, better, and healthier teeth, Parramatta Dentistry offers Invisalign for a price of $4300 – $7790. Aside from this, a comprehensive treatment plan will also be made for you for $500. After treatment, maintenance of your smile is essential and this includes a $300 retainer.
Therefore, on average, Invisalign patients of Parramatta Dentistry will only need to spend around $8000, all inclusive, for their dream smile.