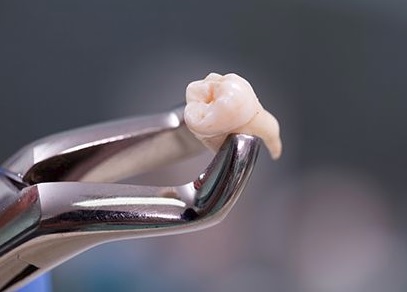 Many consider wisdom tooth growth to be a rite of passage preparing an individual to transition to adulthood.
Wisdom tooth, however, can be both a blessing as well as a curse especially with the complications they can bring into the table to a person having them.
Let us look at some wisdom tooth issues and reasons why a tooth extraction in Parramatta is necessary.
Because wisdom tooth grows during adolescence, there is a huge chance that your teeth is already well developed resulting to a number of problems.
One of them can be found in the form of impacted wisdom teeth which happens where the mouth does not have enough room for the teeth to emerge or develop normally.
Patients will feel pain and if not treated in a timely manner can result to damage to other teeth and can also develop into other dental problems. It is also important to note that an impacted wisdom tooth is also difficult to clean because of their location and as a result, they become more vulnerable to tooth decay and gum disease.
Tooth extraction is often advised with an impacted wisdom tooth. With that being said, not all cases are the same since a wisdom tooth can grow naturally without any issues. There are symptoms that can help you tell if your wisdom tooth is impacted such as red or swollen gums, jaw pain, bad breath and the likes.
During such cases, it is best to schedule an appointment for wisdom teeth removal in Parramatta as soon as possible.