Tooth extraction is one of the dreaded procedures in dentistry. People have misconceptions that this is the most painful procedure based on horror stories that people spread.
The fact is that tooth extraction in Parramatta is a routine procedure for majority of dentists and patients are expected to experience only minor discomfort.
You might wonder why your dentist intends to remove your tooth when it seems like there's no apparent problem to it.
Don't forget that dentists are professionals and they can identify dental diseases and conditions that may not be obvious to ordinary people. They decide to take away the tooth when there's no hope of saving it at all.
When the tooth isn't removed, the dental disease can spread out to the nearby teeth and can bring more detriment to that part of your mouth.
There are certain dental diseases and conditions that call for tooth extraction procedure.
Some of them are the following: tooth decay that destroyed majority of the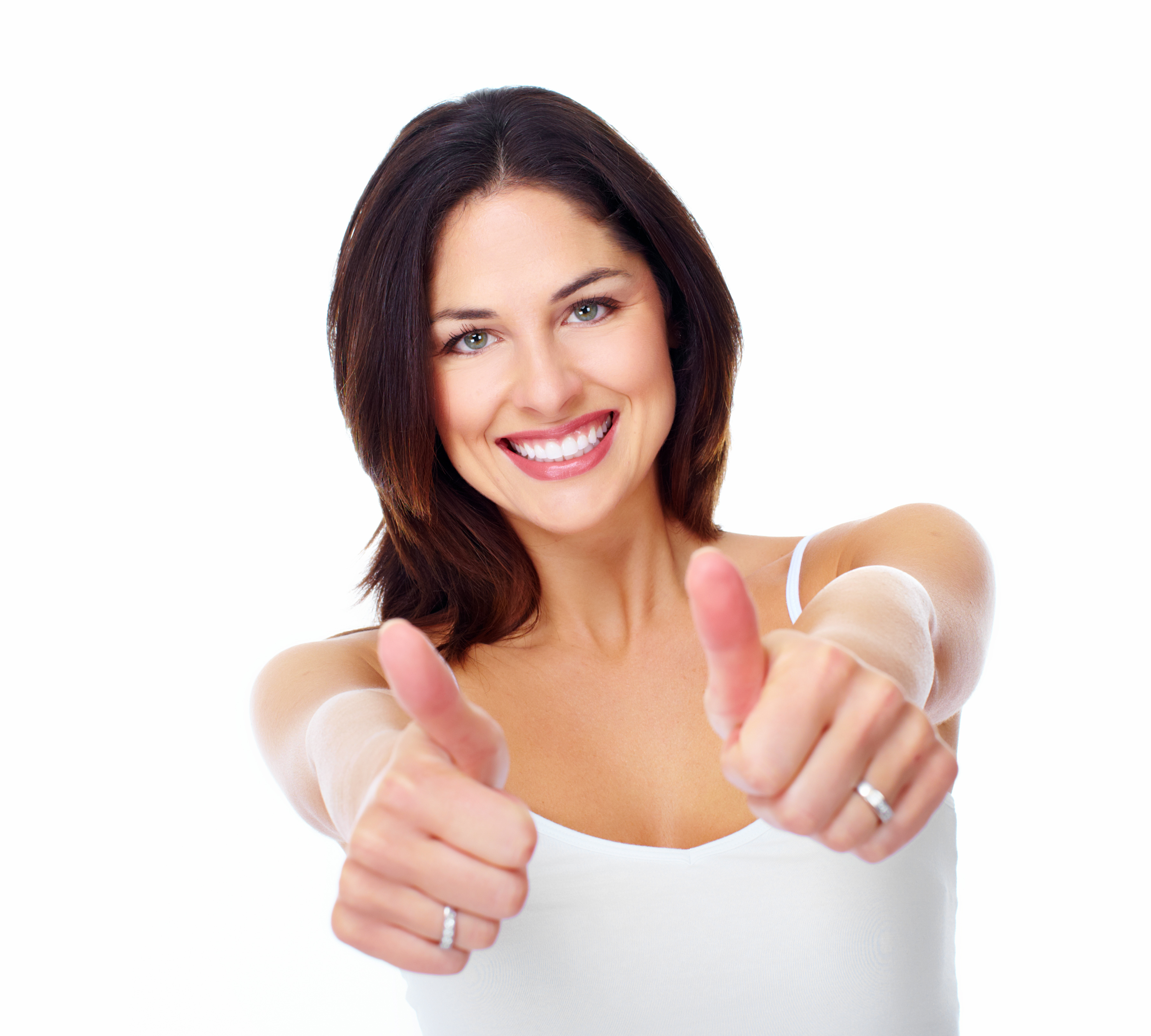 tooth which makes it hard to reconstruct with any dental material, teeth mobility due to the loss of bone around the tooth region, extraction of healthy tooth to give way to orthodontic treatment, tooth decay that progressed to include the furcation areas of the molar teeth, impacted teeth, and others.
Tooth removal procedure takes 5 to 30 minutes to finish. It starts with the administration of a local anaesthesia to desensitise the tooth.
There can be risks to a tooth extraction as well. The dentist has to make sure that the procedure is done optimally with least damage to the adjacent teeth.