Invisible braces are not only modern and invisible; they are also removable and are made up of clear and medical-grade plastic. This brace system is known for being aesthetically superior compared to traditional metal braces.
However people are often discouraged by the extra costs they incur which can be avoided when they go for traditional costs. Nowadays you'll find a lot of dentists and orthodontists that offer Invisalign treatment at the same cost or even lower than the orthodontic equipment.
The orthodontist and dentist can both provide Invisalign treatment but the orthodontist is the one who received specialised training, hence is more expensive. This affects the Invisalign price Parramatta greatly.
Invisalign Parramatta is considered as a new system and that's why the experience level of its service providers varies largely.
There are those who might have completed hundreds of Invisalign procedures while some only had a handful of them. It is not advisable however to consider Invisalign cost as a measure of one's level of experience.
There are also different Invisalign braces packages to choose from.
For adults who have moderate to more complicated cases, full Invisalign treatment is advised.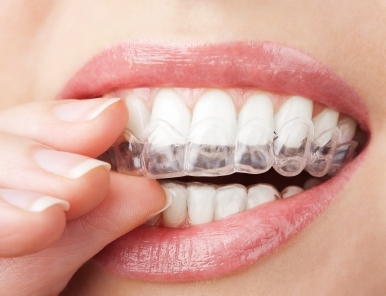 There's also the Invisalign teen which is intended for teenagers. This paves the way for erupting teeth and for lower compliance levels.
Invisalign Sydney is aimed for those with really minor issues. There are also different inclusions to every Invisalign program. This translates to different costs of Invisalign.
One other factor that affects the Invisalign cost Sydney is the geographic location of the dentist or the orthodontist. Those found in major cities cost more because of their higher overhead costs.
Invisalign Price in Sydney
Invisalign cost around Sydney is about $8,000 – $10,000 depending on the needs of the patient's teeth. It is quite expensive still that is why searching for Invisalign special offers among dental practices is a wise idea.
Invisalign Cost at Parramatta Dentistry
At Parramatta Dentistry, Invisalign cost Parramatta starts from $4,300 – $7,790 depending on the Invisalign package chosen and the complexity of the patient's case.
Express Package – $4,300
Lite Package – $6,690
Moderate Package – $7,590
Comprehensive Package – $7,790