You might wonder who may qualify for orthodontics. If you're someone who suffers from overbite, tooth gaps, and crooked teeth, you can let an orthodontist Parramatta correct the quality of your bite and give you a straight, pearly white smile.
A lot of people have misconceptions that braces are only intended for children. The truth about orthodontics is that it can be applied to people of all ages.
Before you decide to look for the best Parramatta orthodontist, you may need to know the dental problems that are resolved through this dental treatment.
That's why the first thing to do is to consult with the Parramatta orthodontist and get dental X-rays to figure out the actual condition of your teeth.
Some of the dental concerns that are treated with orthodontics include correction of teeth gaps, impacted teeth as well as correction of crooked teeth, an under bite or an overbite.
Through an orthodontic treatment, the teeth are gently moved to set their order straight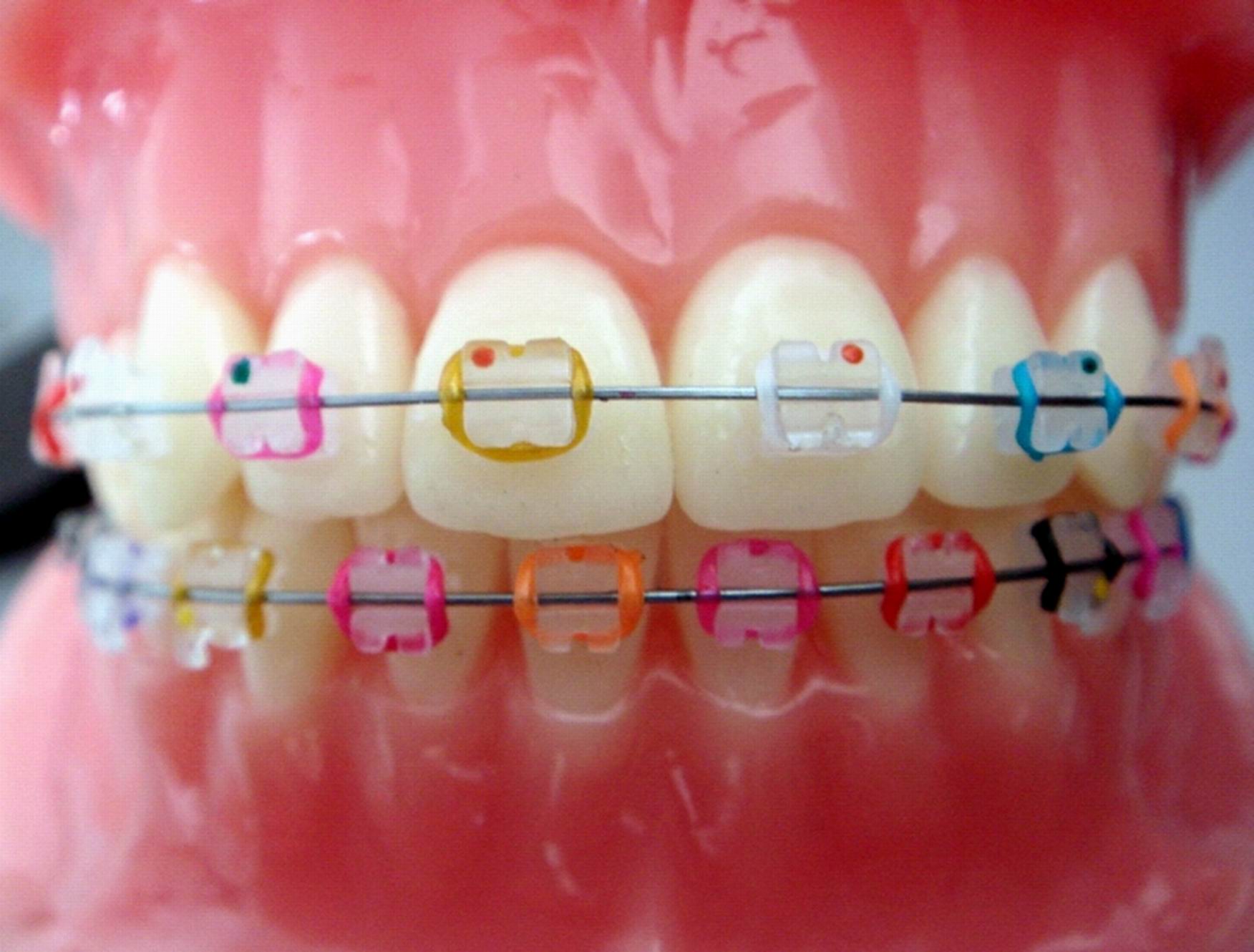 having well-aligned bite. The entire procedure can take around 18 months up to three years.
The length of time it takes to complete the process varies from one person to another.
Some of the methods that are used for teeth straightening Parramatta include traditional braces and other movement brackets.
Rubber bands and full-on headgear may still be used during extreme conditions.
The latest technologies used in orthodontics will enable you to move your teeth without being noticed by anyone.
One of the best benefits that you can get from an orthodontic treatment is that it can improve your bite and most of all it can enhance your self-esteem and confidence.