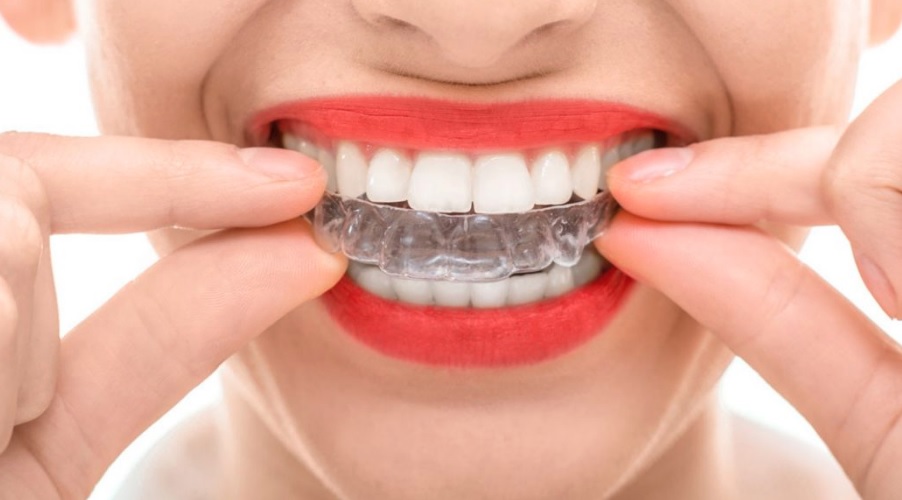 Having straight teeth is a huge confidence booster and Invisalign is one of the latest types of treatment to straighten your teeth. It's a good replacement for metal braces which is a bit uncomfortable and is usually attached to teeth for 24 hours and 7 times a week.
Unlike metal braces, Invisalign braces is removable so it's not difficult to maintain good oral hygiene but you need to wear it for 20–22 hours a day. The treatment time though varies by case.
It is also transparent so people won't notice that you are wearing it. It is recommended for professionals or anyone who wants to keep their orthodontics unnoticeable.
Metal braces and Invisalign requires a retainer to maintain good results. But how much does Invisalign cost in Parramatta? Invisalign price in Parramatta depends on the case of the patient.
Your orthodontist in Parramatta is the one who can recommend to see how many aligners you will need for the treatment and in that way you will be able to determine how much is the cost of Invisalign Sydney.
The average cost of Invisalign is ranging from $8,000–$10,000 or more. It is quite expensive so it is wiser to search around for dental practices that gives an affordable rate.
Invisalign Price in Parramatta Dentistry
At Parramatta Dentistry, the Invisalign cost starts from $4,300 to $7,790 depending on the Invisalign package that best suits the patient's teeth. The Express Package is $4,300, Lite Package is $6,690, Moderate Package is $7,590, and Comprehensive Package is at $7,790.
The Invisalign braces cost in Parramatta again depends on the recommendation of your dentist. The cost varies on a case-to-case basis depending on your individual needs and it should be discussed with your orthodontist.
It is also important that you already know the pros and cons of the treatment. Always remember that not all treatments will be effective if you will not follow the advice of your orthodontist.