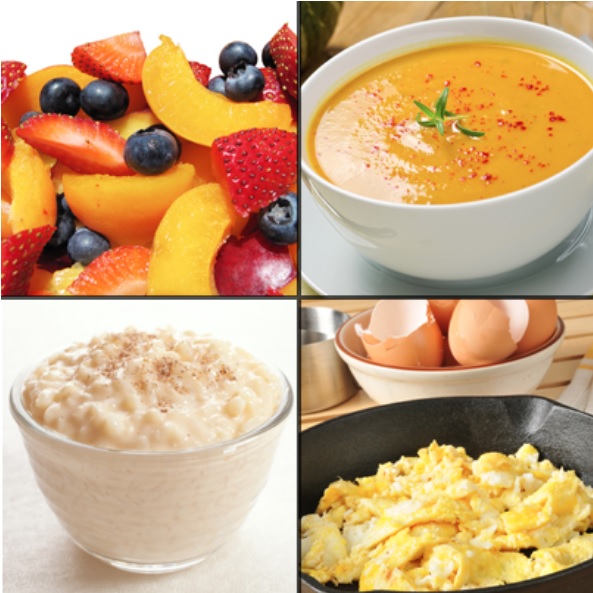 It should be noted that food is oftentimes the least of concern for people who have just received a dental implant. A common error a number of individuals take is taking their diet lightly or for granted.
Several patients go back to their everyday meals which can affect the overall integrity of their implant.
Let us look at what role food plays in helping you minimise the dental implant cost in Parramatta but first here's an overview of tooth implant cost around Sydney.
Dental Implant Cost in Sydney
In most dental clinics around Sydney, dental implant cost about $6,000 – $8,000 per tooth. It is expensive as it requires surgery which is why it is best to search around for dental practices that offers the best rate.
Tooth Implant Cost in Parramatta Dentistry
Parramatta Dentistry currently have a special offer on dental implants. Payment plan with Zip Pay and National Dental Plan is also available which makes dental implant plus CEREC crown for only $5,199 each.
Dental implants prices in Parramatta and around Sydney are fairly high especially since these types of procedures require surgery to perform. This is the reason why clients want to get the most out of their tooth implant cost in Parramatta.
This can be done by following proper oral hygiene and dental implant aftercare tips provided by your dentist.
Bad diet can increase the overall time it takes for your dental implants to heal making it more costly as you keep spending for your aftercare maintenance such as medicines. For that matter, it is important for patients to take the necessary steps in changing their diet for the time being as it will make your tooth implant recovery time much quicker and easier.
This often involves diet that revolves around soft foods such as eggs, beans or fish all of which have healthy amounts of protein that are known to be good for the teeth. Cheese, fruits and vegetables, cooked cereals and soft sweets can be enjoyed after getting a dental implant.
Following this diet regimen will definitely go a long way in helping reduce the total implant cost in Parramatta that you are getting.