Sydney's second business district is the home to Parramatta Dentistry. Our clinic prides on practicing modern dental care and advanced dental techniques to treat our patients and meet their expectations.
This is all while ensuring that our rates are at the most affordable price points.
Operating with conscious and compassionate dentistry are also some of the key aspects that dentist Parramatta takes serious note of. Saving the tooth is always the goal and providing only the necessary care is their priority.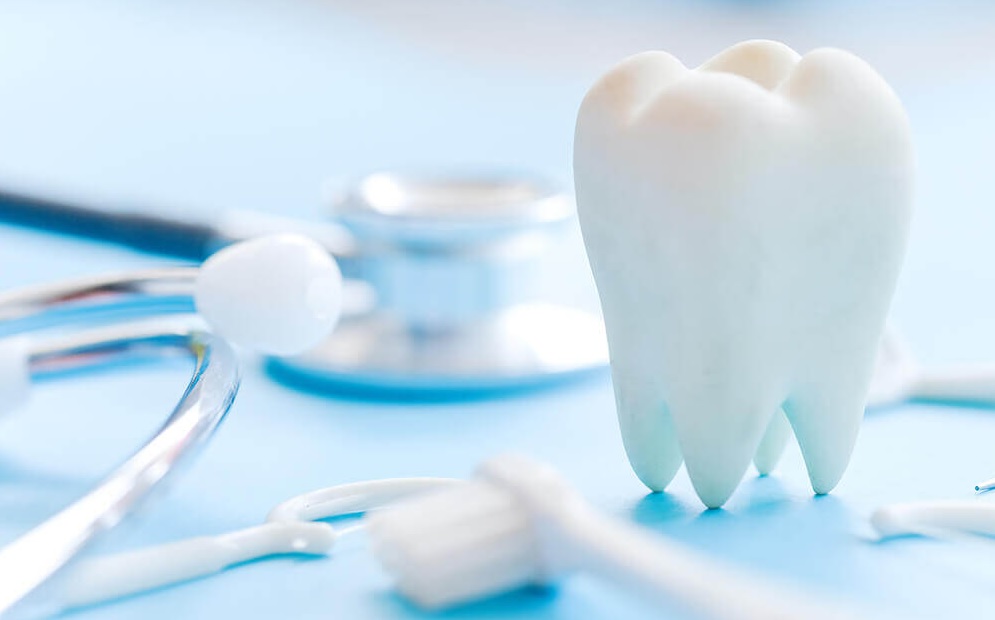 Dental Services at Parramatta Dentistry
For optimum patient health, Parramatta Dentistry ensures their patients that all their dental needs and concerns will be taken care of through specialised and personalised dentistry.
Some of the dental services Parramatta offered in our clinic include:
General Dentistry
This includes routine teeth cleaning and scaling to maintain excellent oral health. Fluoride treatment after professional teeth cleaning Sydney is also done to strengthen the teeth and to prevent future tooth decay.
Patient education is also given importance so that even without the presence of our best Sydney dentist, patients know how to properly take care of their oral health.
This art of dentistry is aimed at enhancing the patient's smile. Modern procedures in cosmetic dentistry such as teeth whitening can brighten the smile in just an hour, making it a quick yet drastically positive treatment to improve the patient's look and confidence.
Surgical Dentistry
For patients with extensive tooth decay that can no longer be saved by dental fillings or dental crowns, tooth extraction is the solution. We have highly experienced Parramatta dentist who can make this experience as painless as possible.
Crooked teeth are more prone to decay as patients often have a hard time brushing and flossing in between these crowded teeth. So to help with this, Orthodontics will come into play and the installation of braces, may it be traditional metal or the more modern Invisalign, is considered.
With our wide range of services available and our skilled dental professionals providing you treatment, Parramatta Dentistry is of great help to you. So if you are in search for a "dentist near me" or simply a dentist near Parramatta, you won't regret giving us a call and setting an appointment with our skilled and experienced Paramatta Dentists.