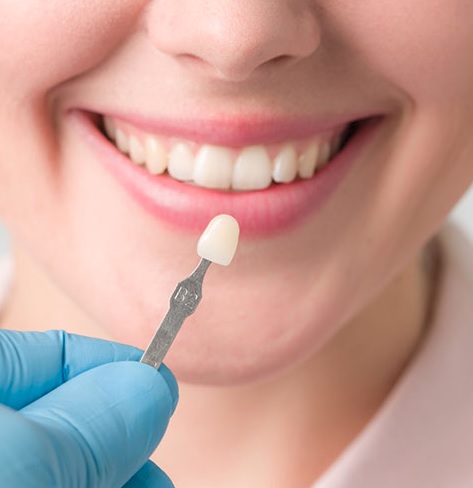 Who doesn't want to have a perfect smile? Everyone wants to have a perfect smile. We now exist in a world where everyone is influenced by social media and selfie where perfect set of teeth is a must.
There are a lot of dental treatments that will help you achieve that perfect smile. One of those treatments is dental veneers.
Dental veneers are getting more and more popular for both men and women these days. Veneers in Parramatta are known as a permanent replacement for a stained tooth that cannot be fixed by teeth whitening, uneven teeth, worn out teeth caused by Bruxism, and chipped tooth.
Dental veneers in Parramatta also look more natural, it can be done in 1-2 appointments and it doesn't stain. The only thing that you need to consider before having dental veneers is to address the existing problems first like severe gum problems, tooth decay as well as Bruxism to avoid additional expense.
Dental Veneers Cost Around Sydney
Dental veneers cost in Parramatta depends on what type of veneers you would like to have. Porcelain veneers cost in Sydney is around $2,000 per tooth whilst $800 to $1000 for composite veneers cost per tooth in Parramatta, Sydney.
Cost of Dental Veneers at Parramatta Dentistry
Porcelain veneers cost in Parramatta Dentistry is only $1,800 each for less than 6 veneers whilst $1,400 each for more than 6 veneers. Porcelain veneers can last 10 to 15 years depending on how you take care of your teeth. For composite veneers, it is only $695 per tooth and usually lasts from 5-8 years. Payment plan is also available in our practice, you can ask our receptionist to know more about it.
It is important that you follow good oral hygiene to maximise the life span of your veneers. Dental veneers are not usually covered by insurance since it is considered a cosmetic treatment.
For financial concerns, look for dental veneers special offer from your dental clinic's website to avail an exclusive discount. Also, a lot of dental practices offer payment plans just ask them if you need assistance.