Due to the advancement of our dental practice, there are a lot of options for teeth whitening. And we are intrigued by what are the best options for teeth whitening.
Since social media is a huge influence in our generation, we always want to know the new trends for maintaining attractive white teeth.
The market now is flooded with teeth whitening products and most of us tend to believe in commercials that we see on any social media platforms, some of them are cheap and some are not. We also cannot guarantee if those products are really effective.
You also need to be cautious in buying those products because some of them are not even tested and approved by the TGA which could cause some problems to our health.
Teeth whitening in Parramatta is getting more and more popular. Having white teeth is an instant attraction and having yellow teeth is a big no for all of us.
The most recommended type of teeth whitening in Sydney is in-chair teeth whitening as you only need 45 minutes to an hour and you will be able to see the changes in the colour of your teeth.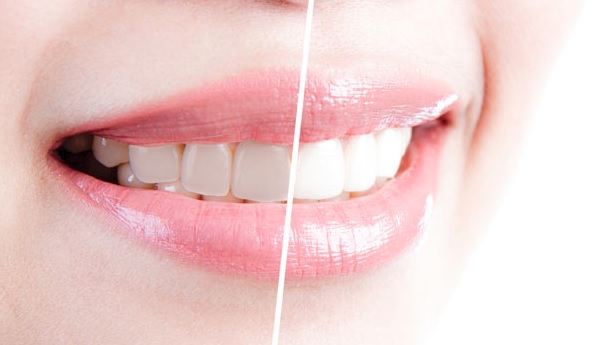 But what are the long term effects of teeth whitening? For you to prolong the effect of laser teeth whitening, it is important that you follow the advice of your dentist, maintain good oral hygiene and avoid bad habits like smoking and not brushing regularly.
To maximise the effect of teeth whitening, it is important that you already have your scale and clean done prior to your teeth whitening appointment to avoid ugly results. Be informed that temporary sensitivity can be felt after the treatment.
Always inform your dentist about your dental history to avoid problems later on and always ask about the pros and cons of teeth whitening.