Dental clinics in Parramatta have made the necessary changes in order to integrate the latest innovation and technology with their everyday procedures. This in turn ensures that each and every one of their patients will receive the best dental treatment that are available in the present.
One of these practices can be found in the form of dental surgery. What are the types of dental surgery available with Parramatta Dental Care?
Wide Variety of Dental Surgical Procedures
Parramatta dental centre boasts a wide range of dental surgery procedures that are available on a regular day to day basis. These fall into different categories each with their own respective procedures.
Common dental surgery under endodontic, includes root canal and apicoectomy.  Prosthodontics or also known as dental prosthetics includes the use of crowns, veneers, bridges, implants as well as dentures.
Orthodontic treatment is also available which helps prevent as well as correct malpositioned teeth and the jaws.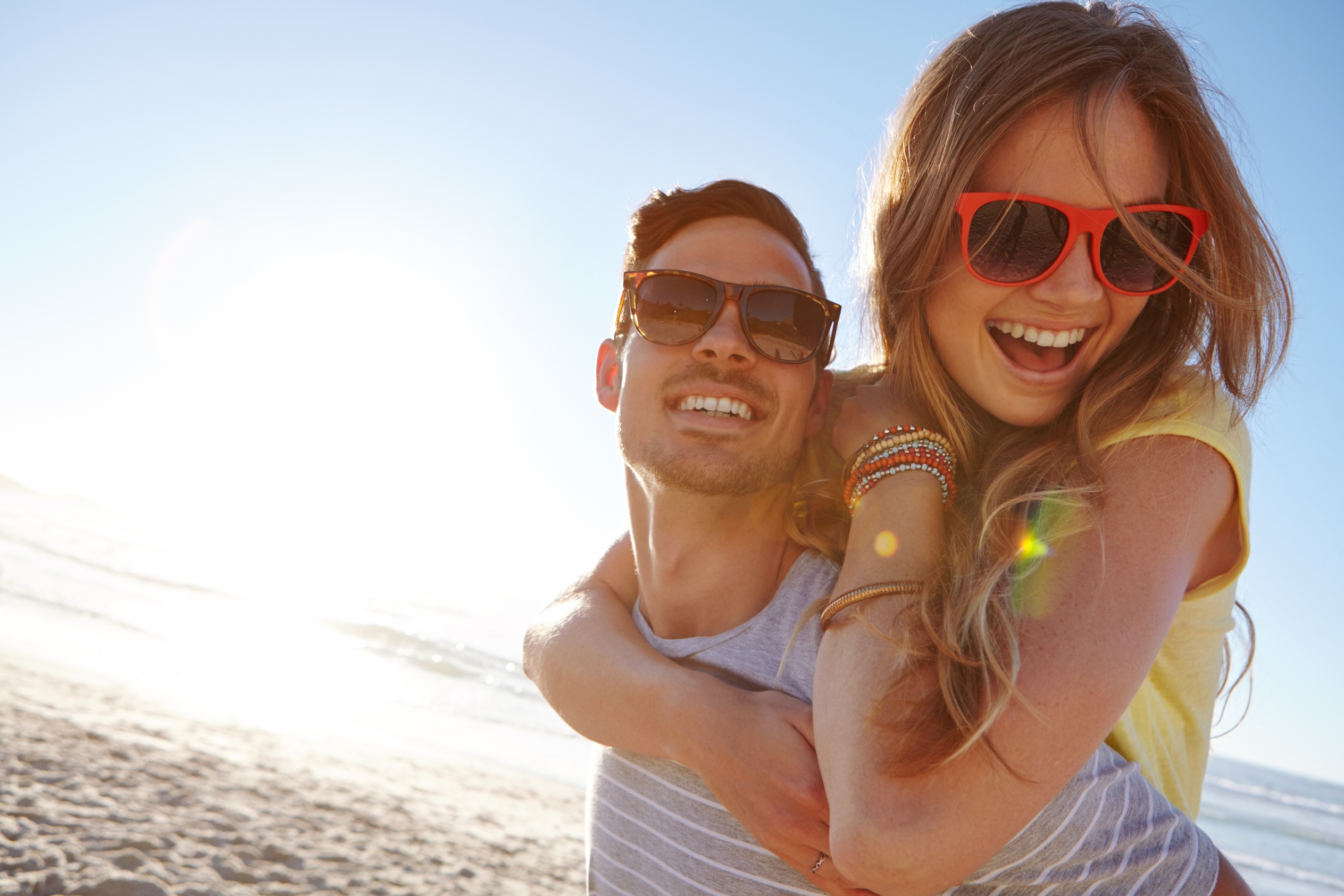 Parramatta dental surgery is also done to patients who have suffered accidents and injuries that have affected their teeth.
Among the list includes cases such as impacted teeth, tooth loss, jaw related problems such as unequal jaw growth and the likes.
Dental surgery has indeed provided a good measure of relief to a huge number of patients all across the globe. Their services are considered to be invaluable to many.
For that matter, make sure you have a dental surgeon close by in case of emergencies. Be sure to look for a dental care near your area today!