The 9th Largest Shopping Centre in Australia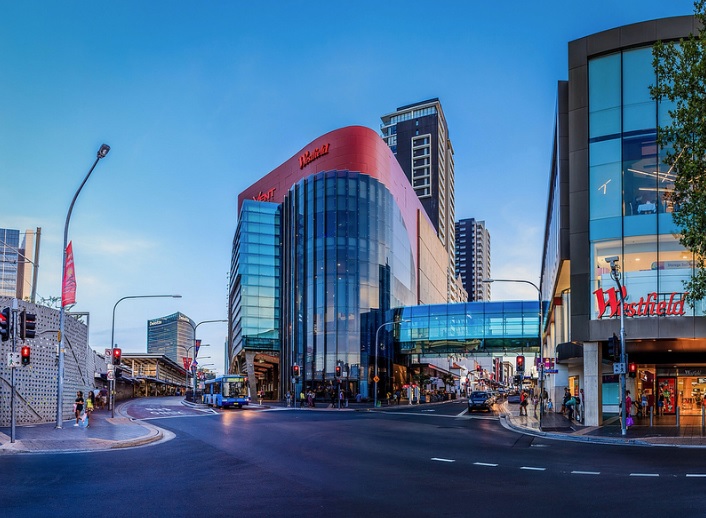 Parramatta being one of the major business and commercial centre in Sydney, Australia is home to a number of attractions. Transportation is not a problem with it being a major transport hub for Western Sydney.
There are various means of transport including servicing trains and buses, as well as having a ferry wharf and a future light rail service. One of its most popular attraction is their shopping centre, Westfield Parramatta which is the ninth largest shopping centre in Australia.
Parramatta takes pride with their shopping centres. Being a commercial centre, it is pretty common to see shopping centres from left to right. With that being said, Westfield Parramatta is considered to be on a much larger scale with it being home to 498 shops built over five levels.
This in turn contributed greatly in making it Australia's fourth largest shopping centre by Gross Leasable Area. One of the reason of their huge success is the location that they are situated in.
Westfield Parramatta can be found in the southern part of the Parramatta CBD occupying a number of city blocks bordered by Church Street, Argyle Street, Marsden Street, O'Connell Street and Campbell Street.
The shopping centre is fairly accessible especially since it is connected to the Parramatta Transport Interchange and Parramatta railway station via an underground retail concourse and pedestrian link. This in turn makes it possible for just about anyone to come visit them at their own leisure.
As mentioned earlier, there are hundreds of shops located at Westfield Parramatta making the trip engaging. You will not be finding any shortage of shops to visit each with their own unique products and features.
Their products come in different shapes and sizes from women and men's fashion, kids' & toys, sports & recreation, bags & luggage, beauty, health & skin care, home & living, electronic appliances, books & stationery and many more.
Westfield Parramatta is jam-packed with activities so it may be best to plan your visit. For starters, getting a map is a good idea as this helps give to some extent an overview on what to expect in the shopping centre.
Fortunately, a centre map can be easily accessed over their website. Here you can also search a particular shop that you are looking for which will greatly speed up your time and purchase.
The centre is open from Monday to Friday however, retailers have different opening hours which are subject to change at the retailer's discretion so you need to keep this in mind to avoid the hassle.
The shopping centre is a few minutes away from our office. We are located at Suite 25, Lvl 3, 27 Hunter St, Parramatta NSW 2150.
To reach us you can head west on Argyle St toward Marsden St. Follow the road and then turn right at the 1st cross street onto Marsden St. After that you need to turn left at the 1st cross street onto Hunter St. Follow the road and after a couple of minutes you will reach your destination which will be on the left. The entrance of the building though is facing O'Connell St.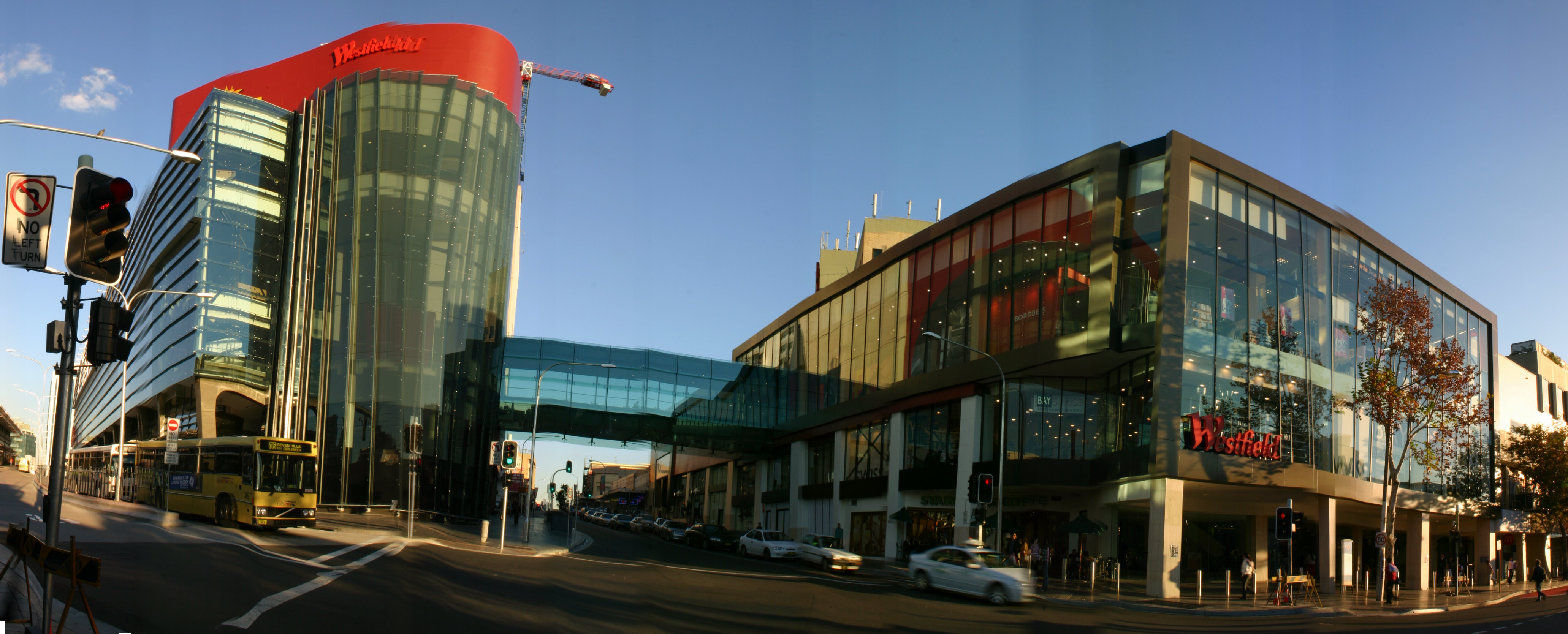 Westfield Parramatta