We understand that some dental services do not come cheap especially in the city of Sydney where technology and modernisations are catching up. Patients who are in need of a complete mouth rehabilitation with concerns of tooth decay on the majority of their teeth may need to spend a hefty amount of money.
This is also true for patients who want their smiles completely fixed.  Arranging crooked teeth to come into position and brightening and whitening their smile can be treated by a smile makeover and this entails a series of procedures to reach the patient's demand.
So if you are looking for a cheap dentist near me, you may find that Parramatta Dentistry offers cheap rates on top of their quality services.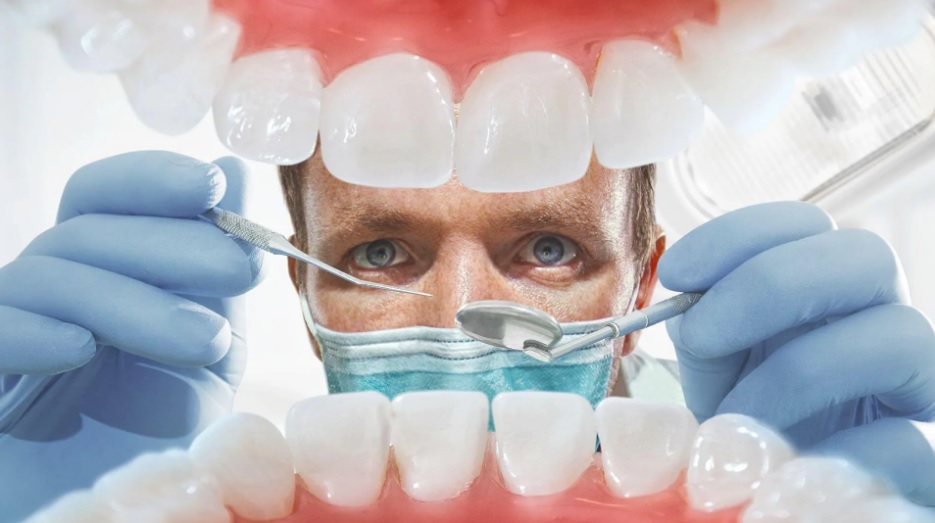 Parramatta Dentistry, however, prides in providing the best care for their patients and meeting their expectations through modern procedures at a reasonably cheap price.
From general, Parramatta cosmetic dentistry, to surgical dentistry, our friendly team will do their best to provide treatment at affordable rates and most importantly, while taking the patient's budget into consideration.
For example, patients who are in need of dental crowns may find that their visit to Parramatta Dentistry to be an exceptional experience at a cost most reasonable to their money.
Our dental crowns cost about $1,650 for starters but this is an investment well spent as our clinic already offers on-site machines that can mold your tooth crown on the same day of your visit so you leave our clinic with a better smile.
Aside from such affordable packages and services, cheap dentist Sydney is also partnered with several health insurances so you can avail of lesser to no expense paid dental treatments. You may contact our clinic or your provider for assistance on dental procedures that cover your insurance.
Conclusively, it is best that patients understand that dentistry is not expensive, but neglect is. The constant avoidance of routine check-ups and teeth cleaning can lead to various dental problems if not attended to as early as possible. This is what makes dental services quite costly.
So to avoid the unnecessary costs from preventable dental issues, do pick up your phone and set an appointment with our Parramatta dentist for a consultation.