Dental services in Sydney can be expensive, especially if you require major work or cosmetic dentistry. Without medicare subsidy for any dental services, a lot of people are digging into their pockets and saving to obtain good oral hygiene.
At Parramatta Dentistry we believe in affordable and cheap dental services Parramatta for everyone without sacrificing quality. We have invested in the latest dental technology to provide immediate services to our patients.
From our digital x-rays that enable 3D viewing to our CEREC machines that allow us to do same day laboratory crowns. So if you are looking for a cheap dentist near me or affordable dentist Sydney, at Parramatta Dentistry we offer a range of affordable cosmetic dentistry options and general dental services in Parramatta.
Routine Scale and Clean
To maintain good oral hygiene and to detect early signs of decay or other issues. Patients are advised to come in every 6 months for a routine check up and clean.
At Parramatta Dentistry we offer no gap scale and clean with our oral health therapist. This means if you have private health insurance with dental extras you can claim up to 2 routine check up and cleans per year.
As long as there are still dental benefits in your private health insurances, there will be no out of pocket fee for you. Don't worry if you don't have private health insurance, our affordable price for routine check up and clean is only $199.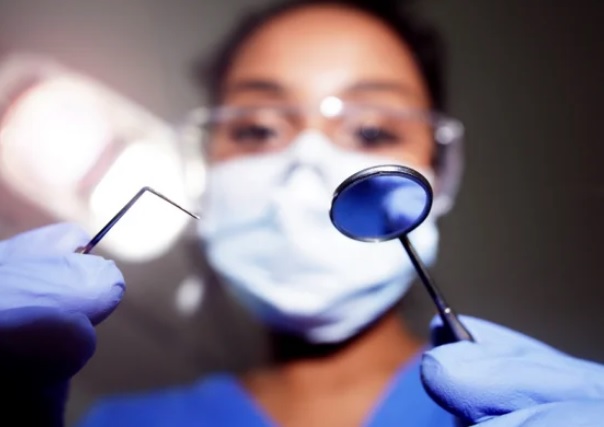 With the latest dental equipment, technology and material available at Parramatta Dentistry, we are able to provide affordable dental crown treatments for our patients.
Our same day crown starts at $1650, where our CEREC machine can issue quality laboratory crowns on the spot. This means cutting out the cost of the middleman and offering patients more affordable dental treatments.
Dental veneers are one of our most requested cosmetic dental treatments. Our cheap composite dental veneers start at $695 per tooth and porcelain dental veneers at $1,800 per tooth.
To provide patients more value for money, at Parramatta Dentistry we offer porcelain veneer packages. Our smile makeover package at $8,400, you get 6 porcelain veneers making the price to $1,400 per tooth.
Also remembering dental veneer is considered major dental and if you have major dental extras with your private health insurance you can claim some amount back. Please speak to our friendly front desk to help you make a consultation appointment with our dentists.
A quick and non-invasive cosmetic dental treatment is teeth whitening. Here at Parramatta Dentistry as a cheap dentist Sydney, we also have teeth whitening bundles, where all your teeth whitening needs is included for before and aftercare of the procedure.
Our reasonable in-chair whitening price is $449. After the whitening treatment, a take home whitening kit will be issued to assist with self maintenance and extend the duration of the teeth whitening procedure which will only be an additional of $100. Otherwise, $349 for a take home teeth whitening kit alone.