It should be noted that root canal is considered to be one of the more expensive dental procedures that are available in the present. This in turn can put people off in trying the procedure because of its exuberant pricing which can greatly limit their options on what type of dental procedure they can get for their own.
In Sydney, most dental clinics offer root canal treatment for around $990 – $1,600 per tooth. Yes, it is one of the expensive procedures in dentistry but it is needed especially when you're in so much pain. This is why searching around for a quality dental practice that provides affordable rate is wise.
Root Canal Treatment Cost in Parramatta Dentistry
At Parramatta Dentistry, root canal therapy is only $800 – $1,500 per tooth which certainly is a great deal as compared to other dental practices. Patients are very much satisfied of the treatment as they not only get affordable rate but a quality treatment as well.
Patients today however, will be able to alleviate the cost by getting in touch with their insurance provider as soon as possible. Several dental insurance companies nowadays will be able to cover 50% up to 90% of reparative procedures such as root canals.
For that matter, having dental insurance is a very much worthwhile investment which really goes a long way in helping people save substantial amount of resources especially with root canal prices in Parramatta.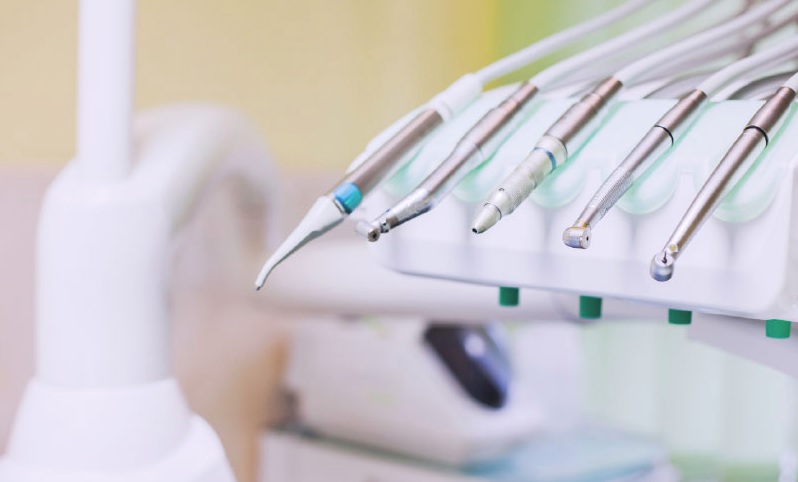 Aside from insurance coverage, clients will also be able to lower the overall cost of root canal by taking advantage of deals and discounts that dental clinics provide.
Several dental clinics today understand the need for affordable root canal procedures and have made the necessary measures in order to make them more enticing to the public.
Dental examination and x-rays are the foundation of root canal therapy play a huge role with their success.
It is good to hear that such procedures can be also covered by your dental insurance making them hassle free to acquire.