Are composite veneers the same as bonding? Yes, the tooth-coloured material known as composite resins that directly bonds with the tooth surface, commonly used in fixing chipped or worn teeth, mercury filling replacement, gaps and cavity fillings and is sometimes used as a veneer substitute.
The composite bonding process involves TOOTH PREPARATION:
bonding resin application to create a rough surface allowing the resin to bond micro-mechanically to the structure of the tooth (etching tooth surface for 15-20 secs with a low concentration of acid, washing and drying the tooth)
curing of hardened resin by blue laser light, once the resin is applied and moulded and ideal shape of the tooth had been achieved.
polishing and buffing composite bonding are done last.
But can composite veneers be replaced? Removing composite veneers Sydney is no problem, but it depends on how your composites were done for you.
If your composites were done with a little or no removal of your tooth structure, then you can just easily go back to your normal teeth or just switch to porcelain if you wish to. But if a bit or a significant amount of enamel is removed, your teeth won't look good if not covered, plus they could be more sensitive and vulnerable to decay.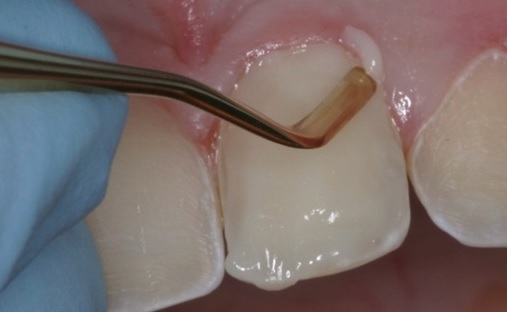 How long do composite veneers last? Although composite veneers in Parramatta can be easily applied in just 1 day, they usually last from 4 to 8 years; however, they do require constant maintenance because they are prone to chipping and breakage if they are not properly taken care of.
So, if you have decided to go ahead and get a dental veneers specifically composite veneer, you don't have to worry because composite veneers in Parramatta are available so book an appointment with your dentist now and enjoy a brighter smile tomorrow.