Dental anxiety in pediatric patients is most often encountered in children who may be visiting their Parramatta paediatric dentistry for the first time or those who have had previous trauma with their dental visit.
This problem should be addressed early because the child may bring this as they grow older and possibly neglect to visit their dentist in the future.
Because of this, it is important that you find the perfect pediatric dentist Sydney for your child. Not only will it eliminate their fear in dentists and dental clinics, but it will also make oral health hygiene a good experience for them, securing them of good oral health as they grow older.
But what are the things that you should really look for in selecting the right pediatric dentist Sydney for your child? We have narrowed it down to three factors for your quick reference: Experience, Patient Handling, and Value for Money.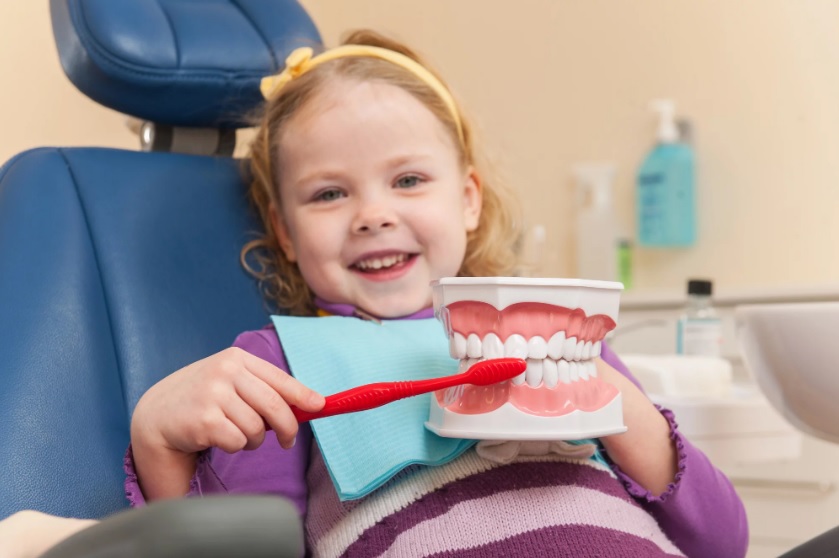 Your child should visit a paediatric dentist as early as 6 months old to keep track of growing teeth and to educate you as well as a parent on how to take care of baby teeth. Your child's teeth will go through a series of development as they grow older and knowing what to do to help maintain good oral health is key.
The experience of your paediatric dentist Parramatta will come to play in this as they will help you understand what to do and what not to do during this stage.
Children's behaviour is also something that a good pediatric dentist should be able to properly handle. As they go through check-ups and dental procedures, a pediatric dentist with good patient handling skills will easily get children to understand and follow, making the experience with their dentist worthwhile and something that they will look forward to.
A good and friendly environment is also important as kids tend to be more trusting to their dentists in this way.
Lastly, you know your pediatric dentist gives good value for your investment in your child's oral health when in the future, dental problems will not be an issue for your child. Children's Dentistry is a preventive measure to help you reduce possible costs in the future that may come from neglect of your child's dental health.