Where You Can Relax with Nature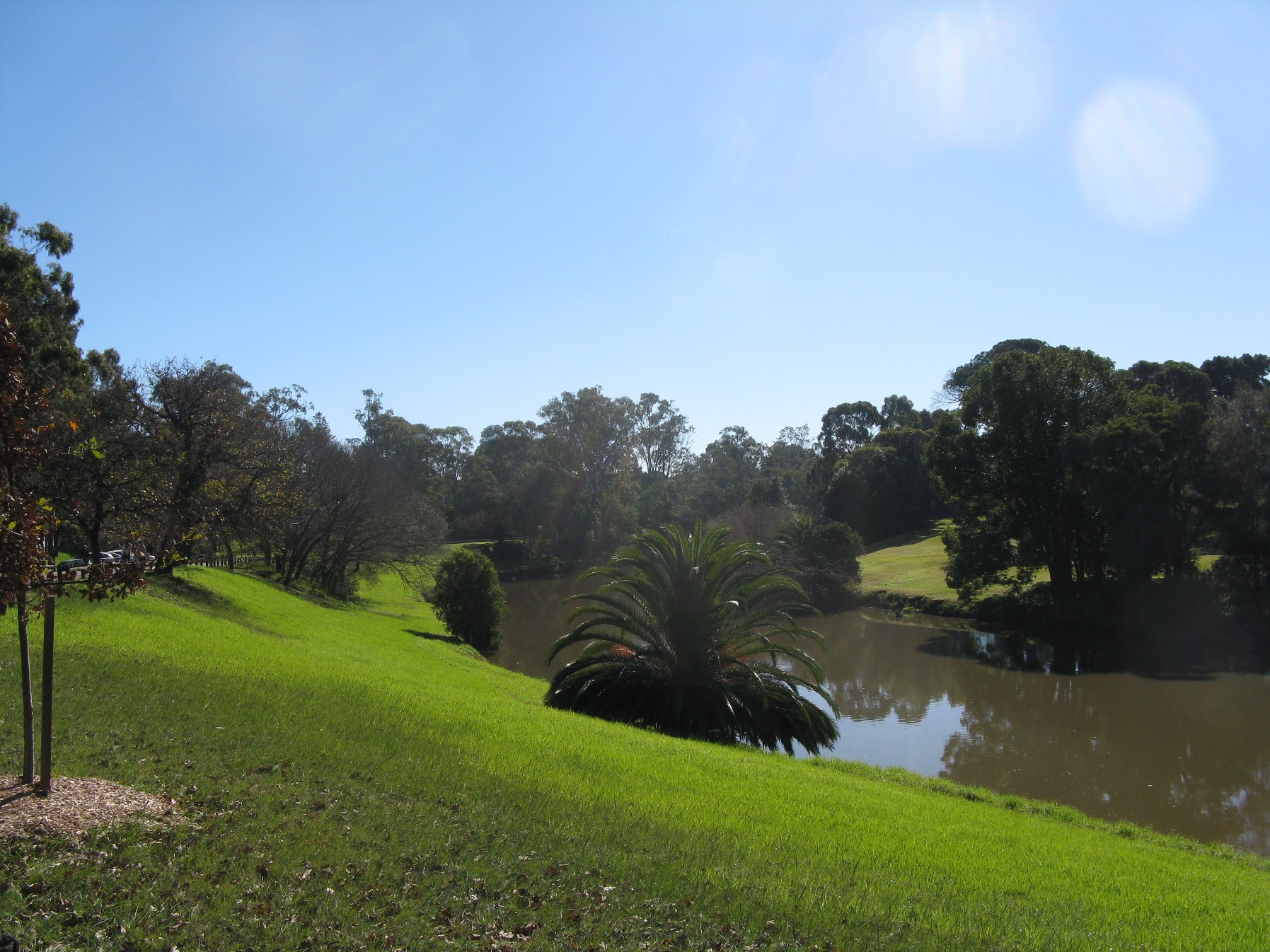 Parramatta is filled to the brim with attractions to keep their citizens and tourists busy and engaged. There are plenty of things to see and do especially with Parramatta being a major business and commercial centre.
Those who prefer a more relaxing vacation will also be able to do just that as Parramatta has a plethora of nature themed locales they can visit. These can be found in Parramatta Park and Lake Parramatta as well.
There are huge number of activities to do and places to go upon your visit to Parramatta Park. The city has made sure to provide their visitors with plenty of recreational activities their family and friends can enjoy.
Visitors can choose from several attractions that are open on a regular day to day basis. For instance, The Crescent offers a wonderful outdoor amphitheatre at the centre of Parramatta Park.
This place holds several concerts and events all throughout the year. As a result, guests will be able to experience different events in every visit.
The council has also taken the necessary efforts to keep the place in tip top shape. A good example of this was the major upgrade The Crescent received in 2015.
Aside from the addition of new facilities, lighting, power, water and sewer connections were also upgraded as well as their pathways and landscaping.
Guests will also be able to visit the Dairy and Rangers Cottages, Old Government House, Rumsey Rose Garden and Murray Gardens, Old Kings Oval and Doug Walters Pavilion, Rose Hill and Government Farm and several monuments and historic sites.
If you don't know where to start, there are guided tours that are available which is a good way to learn about the Park's numerous significant historic sites. The tour also provides insight into Australia's early colonial times which helps give tourists an overview about their history. If you want to explore the park on your own, self-guided tours are also available.
Food is not an issue as the park has plenty of dishes to choose from. Enjoy a relaxing afternoon at Gatehouse Tea Rooms which offers great quality High Tea and some light snacks.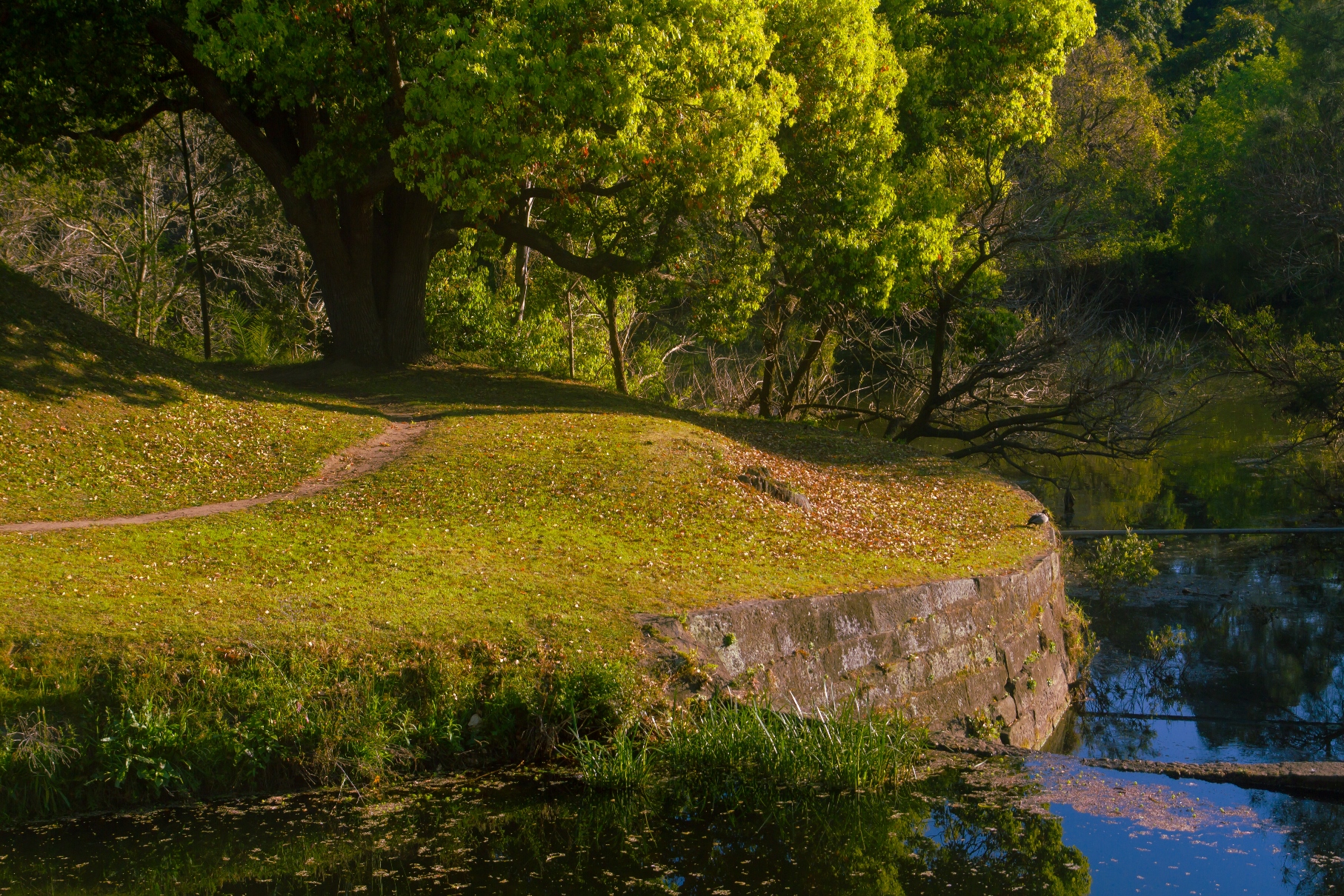 Lachlan's at Old Government House provides varied locales with the option to choose to enjoy meals on the verandah or in a private dining room. They also offer private functions and restaurant dining for 10 to 240 guests which is available any day or night.
Our office is located at Suite 25, Lvl 3, 27 Hunter St, Parramatta NSW 2150 which is only 1.7 kilometres away when coming from Westmead Station.
So from Westmead Station, head east on Alexandra Ave toward Hassall St. Continue onto Park Parade for 850 metres. Then turn left onto Pitt St. Use the right lane to turn right onto Macquarie St.
In 53 metres, slight right onto O'Connell St. Then finally turn right onto Hunter St. The destination will be on the left but the building entrance is facing O'Connell St.
Parramatta Park