A Man-Made Reservoir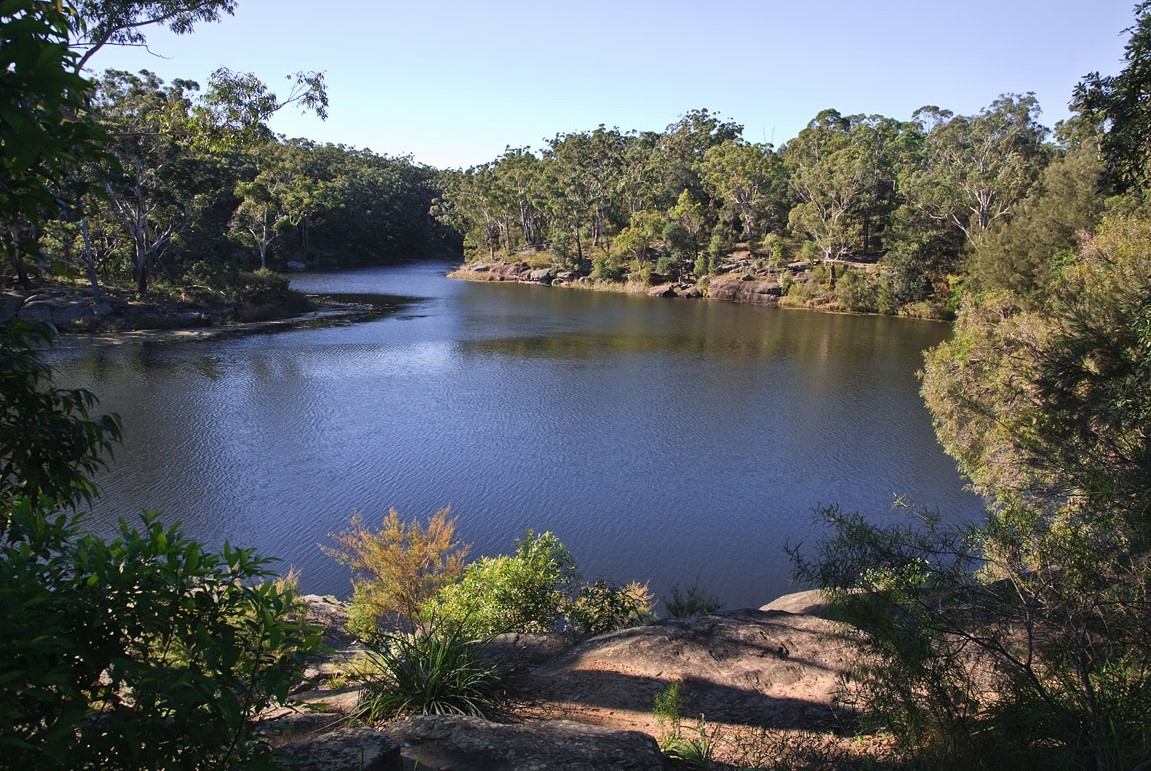 Parramatta does not shy away in showcasing a number of its natural attractions. Even though the suburb is known as a major business and commercial centre, people will not find any shortage of tourist spots to visit that is close to nature.
These can be found in the form of Lake Parramatta and Parramatta Park. Lake Parramatta is a man-made reservoir and a recreational area located in the Western Sydney region of New South Wales, Australia.
Lake Parramatta contains a rich history dating in the 1800s. The lake however, became well known when it was used as a recreational area in 1909.
It rose in popularity between 1920 and 1940 with at one point the largest inland freshwater lifesaving club in Australia. However, the lake was closed due to the lack of consistently good water quality.
Continuous efforts were being made in order to make the lake accessible to the public again. For instance, in 2006, the City of Parramatta reopened Lake Parramatta although it granted limited swimming to the public.
After that, the council decided to allow swimming only on special event days. Fast forward on January 24th 2015, Lake Parramatta officially became a designated swimming spot.
The lake now includes various facilities as well as activities to keep their visitors engaged. Aside from the designated swimming area, there are also non-motorised boating facilities, children's playground, off street car park, BBQs, picnic facilities, visitor's kiosk and many more.
The council has also made the extra efforts to keep the lake safe for swimmers and this can be seen with the marked out areas with buoys for swimming and lifeguards that are present between 9am and 5pm on weekends as well as on public holidays in the warm season. As a result, parents feel safe when they decide to bring their children to them for recreation and leisure in the lake.
Those who are just in for the scenic route will enjoy the walking trails as there are plenty of areas to go to and discover. For newcomers, you may want to consider the She-Oak Track that provides an easy walk along the lake edges.
The Banksia Track as well as the Lake Circuit has plenty of uneven surfaces which is perfect for those who prefer a moderate walk. It should be noted that bikes are not allowed in these walking tracks so make sure that you avoid bringing your bicycle to save yourself from the hassle.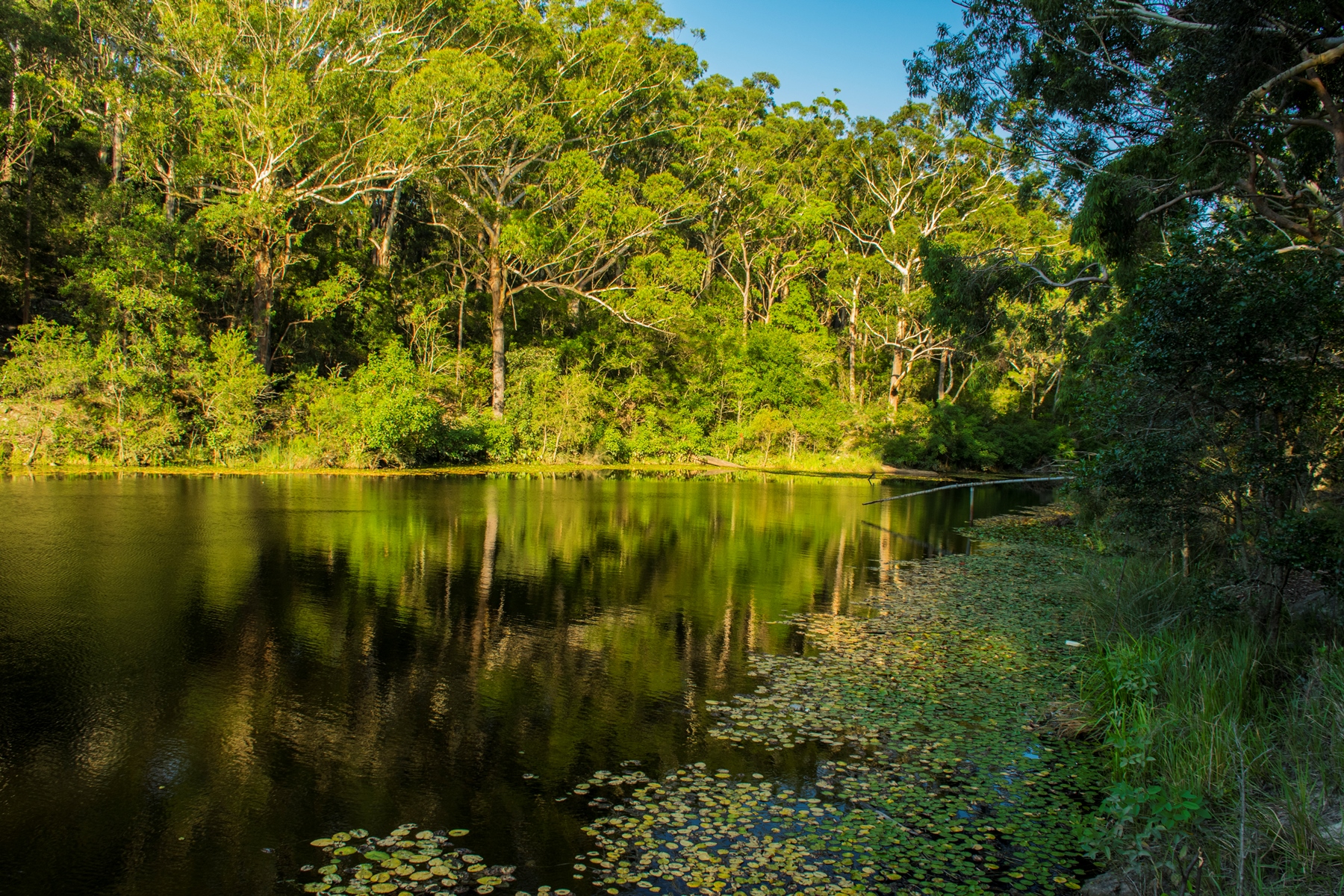 You can find us at Suite 25, Lvl 3, 27 Hunter St, Parramatta NSW 2150. So from Granville Train Station, head east on Bridge St toward East St.
Continue onto Rowell St, going through 1 roundabout. Turn left onto Great Western Hwy / Parramatta Rd / A44 for 850 metres.
Then turn right onto Church St / Great Western Hwy / A44. In 800 metres, turn left onto Great Western Hwy / A44.
Then use the right 2 lanes to turn right at the 1st cross street onto Marsden St. In 450 metres, turn left onto Hunter St and the destination will be on the left side so be on the lookout for the office. The entrance of the building is facing O'Connell St.
My Map: https://goo.gl/maps/ua9aK6aNDSD2
Lake Parramatta