Invisalign Parramatta
Parramatta Dentistry – Invisalign Provider – Platinum Status
Parramatta Dentistry offers Invisalign treatment for the patients. It is the latest and upgrading technology, which straightens misaligned teeth with no speech impediments and this unique technology gives you much comfort than conventional braces and are virtually invisible too. Invisalign uses the digital model of your teeth to use a safe and effective way to correct poorly aligned teeth. As a result, you will have straight teeth, without any braces.
Such technologies have some limitations. Some cases are really very critical to use this technique. In such cases, we also provide traditional orthodontics (braces, a treatment, used for many years) with expert dentists.
Parramatta Dentistry provides Invisalign at a reasonable price because we believe people should have the best treatment with the price of their range.
You may find many offers like a payment plan where the total cost of the payment is spread over the length of your Invisalign treatment. There is 100% interest free.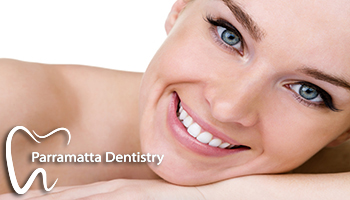 Acceledent Aura
Would you adopt the way, which is half your orthodontic treatment time?
Acceledent Aura is a personalised device, which is designed to speed up the movements and metabolism of your jaw bone by using long degree vibration. Studies have shown acceleration by up 30% for conventional braces and 40-50% for Invisalign.
It is not a cheaper device but can be managed the cost. Please discuss this with us during your consult.
Parramatta Dentistry offer: Invisalign i7 from $3500 including retainers and take-home whitening kit!
Invisalign i7 for $3500 (limited to 7 aligners) is an entry level Invisalign Treatment is limited to treating very minor relapse cases. You will get the offer only after consulting with us.
Take-home Zoom! Whitening is included as part of the package at the completion of treatment usually valued at $495.
*Offer subject to change without notice. If you want to take the offer, you must mention about it while taking an appointment with us at Parramatta Dentistry.
Retainer options include fixed orthodontic retainer cemented to the back of the teeth or removable retainer that is worn nightly.
Parramatta Dentistry Website Offer: Invisalign Lite for $5990
Invisalign Lite for $5990 (limited to 14 aligners) is a mid-level Invisalign Treatment capable of correcting most uneven teeth. This process suits the patients, who only wish to correct front teeth alignment.
Removable Vivera Retainer (TM) from Invisalign is an additional cost of $300 for 3 sets. This is the cost price without the dentist fees.
Parramatta Dentistry Website offer: Invisalign Full for $6990
Invisalign Full for $6990 (Unlimited aligners, corrections, refinements) is the most comprehensive Invisalign Treatment, with a package, covers any corrections that may be required even if the case does not go as per the plan. The process makes your teeth perfect.
Removable Vivera Retainer (TM) from Invisalign is an additional cost of $300 for 3 sets. This is cost price without any dentist fees.
Acceledent Aura can be purchased as an optional extra $1200, which can help to half the treatment times in suitable cases, only after discussion with your dentist.
Post-treatment retainers – after the completion of the treatment, your dentist will recommend the consistent use of an orthodontic retainer.you have to obey our suggestion to maintain treatment outcome. It will help the patient for the rest of his life to prevent relapse.
If you have any further queries relating to  the Invisalign treatment, please call us on (02) 8090 1109 or e-mail us at info@parramattadentist.sydney and we will respond to all e-mail and voice mails within 9am – 6pm Business hours.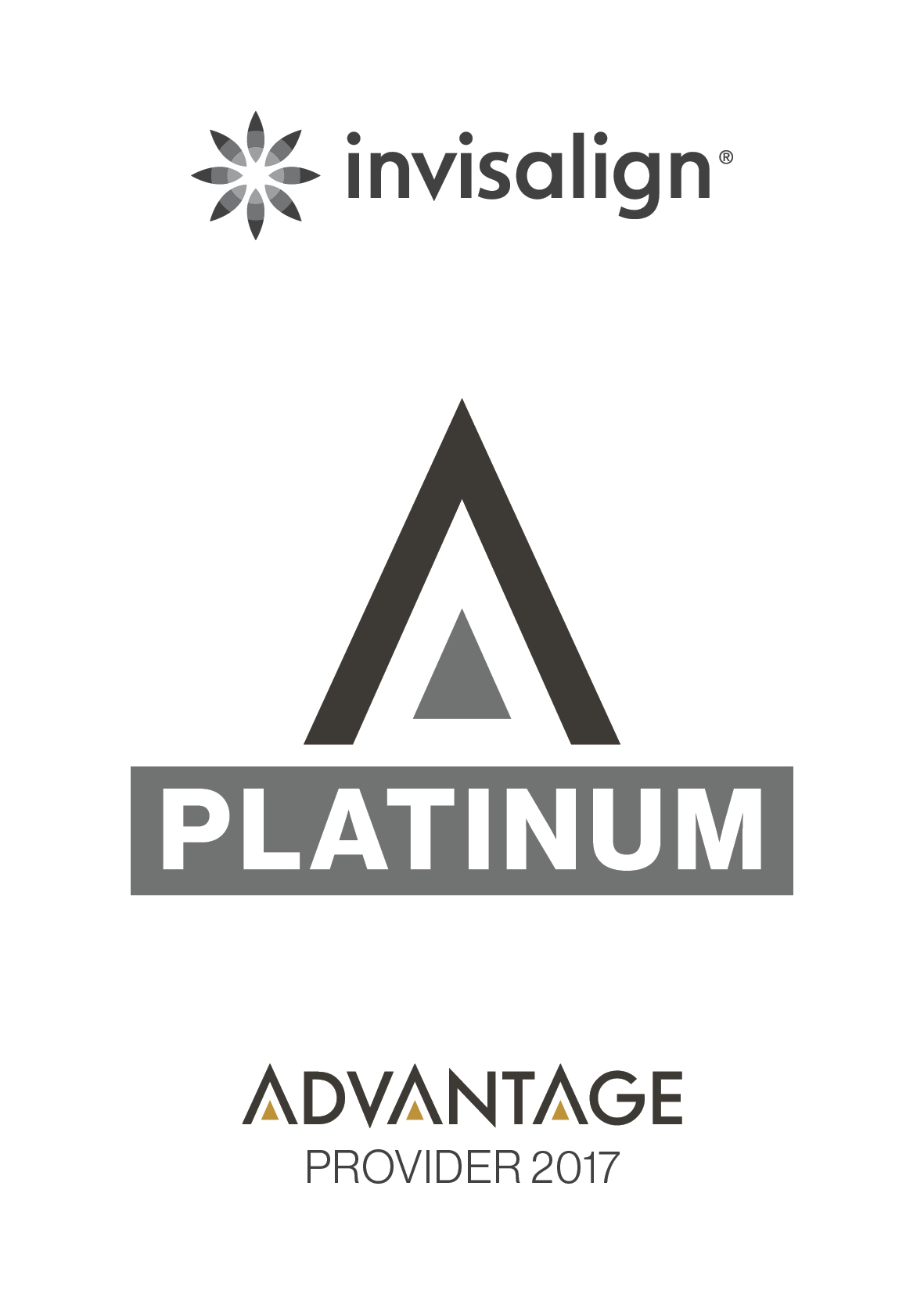 Dentist Parramatta, Merrylands | Sydney NSW |
(02) 8090 1109
Driving directions from Old Government House going towards Parramatta Dentistry. Head west and turn left toward Park Ave and another left at the 1st cross street onto Park Ave where it becomes Railway Parade when right then go left onto Hawkesbury Rd. Turn left onto Alexandra Ave and continue onto Park Parade then go left onto Pitt St. Use the right lane to turn right onto Macquarie St and keep right then slight right onto O'Connell St. Finally, turn right at the 1st cross street onto Hunter St where we are located on the left.