Events and Festivals of Westmead
Westmead holds a lot of beneficial and important events all year round, these events were carefully planned and thought about to give support and assistance to the people of Westmead. Westmead dentist Parramatta Dentistry is very proud to serve in this area.
Some popular events are:
The Female Factory Convict Ladies Exhibition @ The Lucas Gallery (October – January , Daily)
This event is to commemorate the life and times of the convict women who lived and worked in the Parramatta Female Factory, they are being acknowledged in the exhibition being held daily in the Lucas Gallery of Hambledon Cottage Museum.
Volunteer guides of Parramatta and the District Historical Society re-live the life and times of the people straight from the pages of history, by conducting heritage and historical tours of the furnished cottages and the exhibitions.
Parramatta Farmer's Market
This is an event wherein over 20 farmers and producers from the Sydney basin and the regional NSW participate in selling high quality, first-class, local, authentic, seasonal top picked produce directly from the growers and the artisan food producers.
You can even bring your friends and family, be early and get to enjoy breakfast while shopping.
Produce on sale frequently changes but selection varies from native foods, fruits, vegetables, nuts, fresh bread, meat, honey and cakes.
Sydney Chilli Festival (November)
Chilli, chilli and more chilli this is the theme of the Sydney Chilli Festival, get lost in the flavours and the fire at this year's hottest chilli festival yet. This is a Fun, Fiery Family Friendly venue, come one, come all even your dogs are welcome.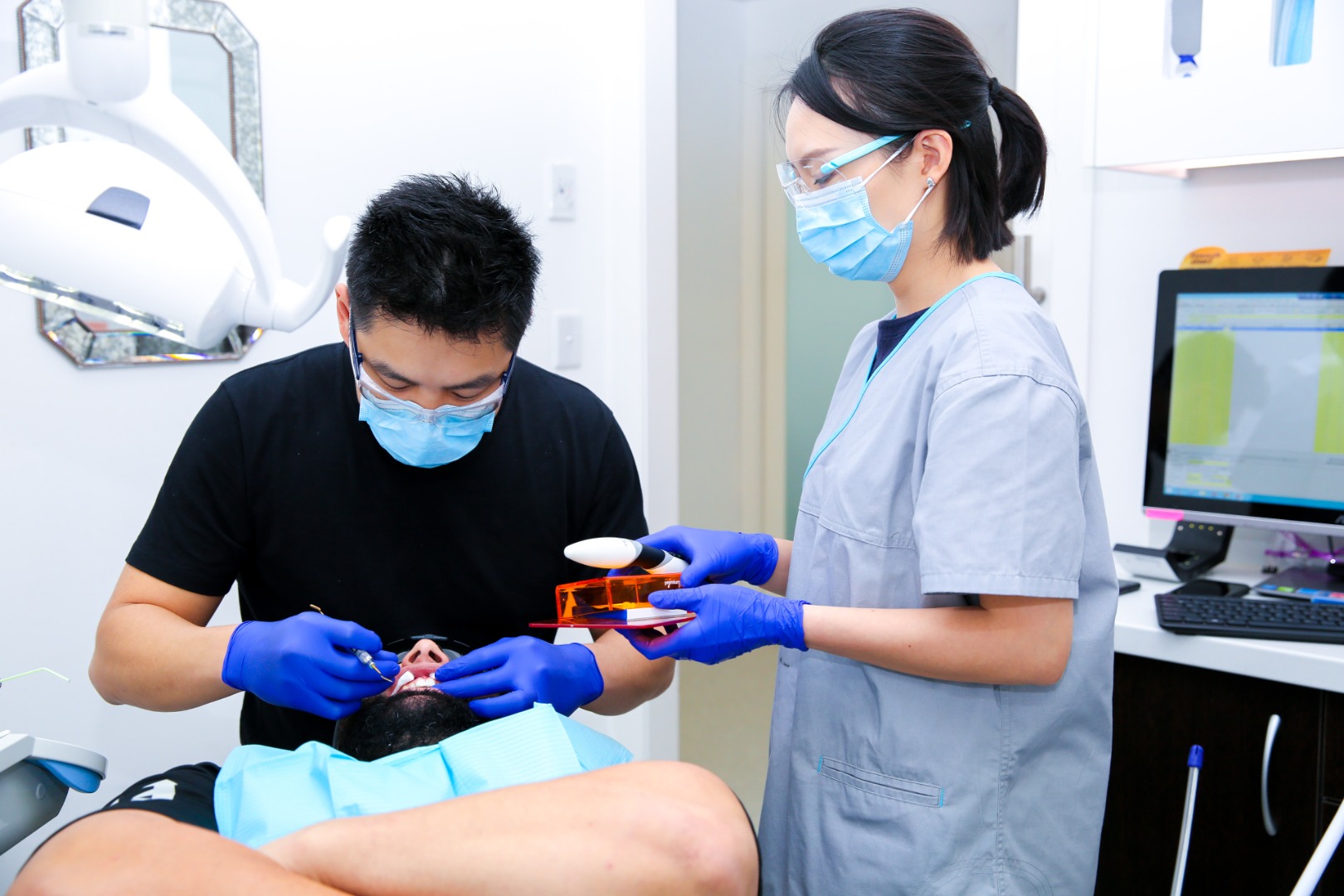 Satisfy your palate with fiery fruits and foods of all forms, from chilli chocolates, mild and wild sauces, chutneys and chilli cocktails to cool everything down. This event is to support the local charity, a celebration for the start of spring and all in all it's just to enjoy each other's company in a wonderful day of fun.
A lot of events still awaits: Parramatta Bootcamp, Golden Eagle Day, Parramatta Foundation Day, Three Bridges Run, Carols in Crescent, Parramatta New Year's Eve and a lot more. Check it out as you can't possibly miss out because different events happen every day and every month, the whole year-round. So if you have nothing to do, be an active member of the community, participate, enjoy and commemorate. Who knows, you might learn to like and actually love it.
Events and Festivals of Westmead