Westmead is located in New South Wales, Australia and a suburb in Greater Western Sydney. It is bounded on the north side by the Parramatta River, Toongable Creek & Finlayson Creek whilst Parramatta Park, Parramatta Golf Club, Amos Street and Good Street on the east side. On the south side is where Great Western Highway and Bridge Road are whilst Railway Line and Finlayson Creek are on the west side. In this beautiful location, we are proud to be one of the best Westmead dentists in the area.
Westmead was originally part of the domain of Government House, during the British settlement of Parramatta. When the governor's domain was first subdivided in 1859, the name Westmead was used.
During the completion in 1889, Northmead and Westmead were named after Northern Meadow and Western Meadow for the latter. During this time, William Fullagar, Nat Payten, and George Oakes among others established the orchards.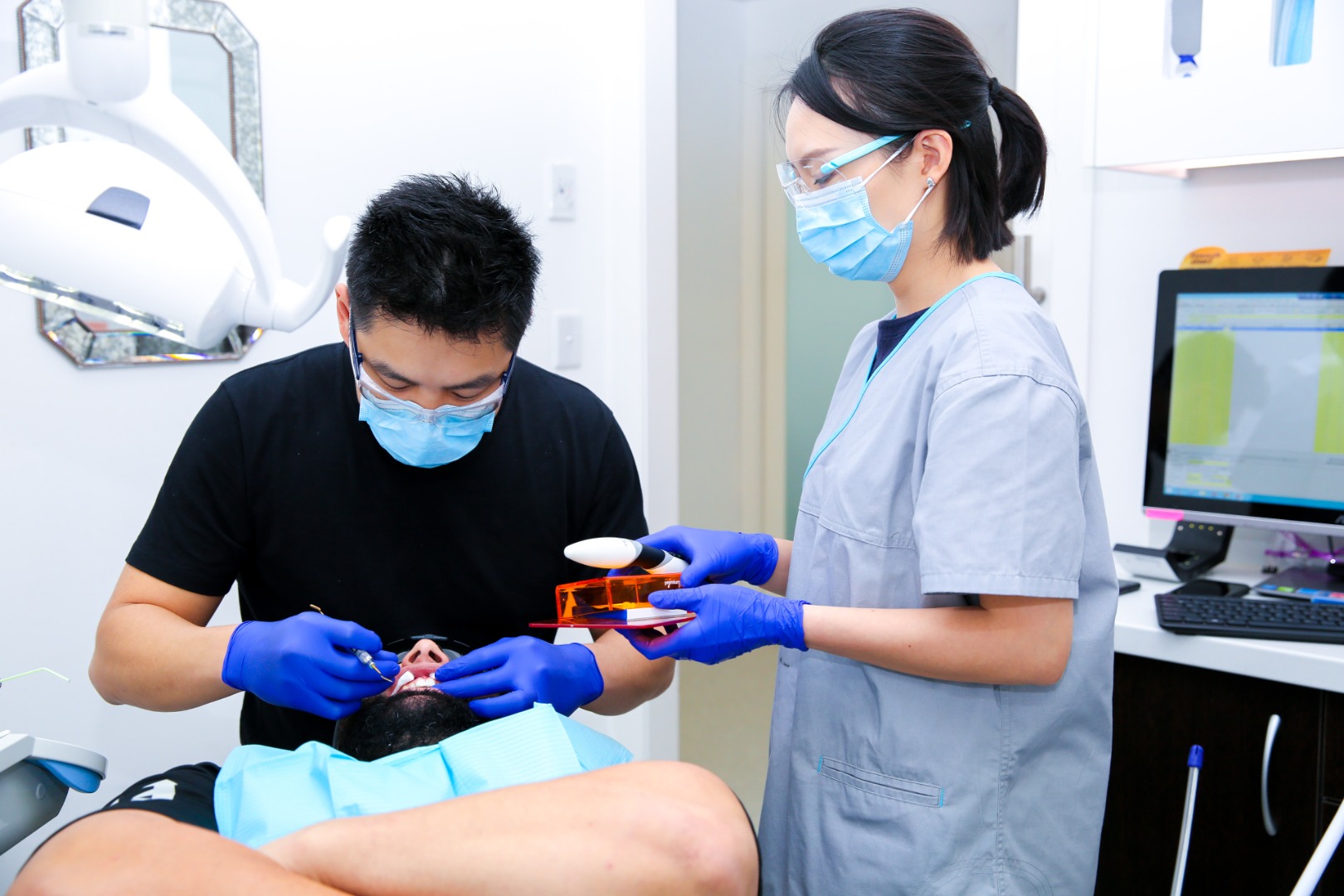 In 1820, Parramatta Marist School for boys, in Hunter Street Parramatta was established by Fr. John Theory under the supervision of Mr George Morley, making it the oldest Catholic school in Australia. Soon after, The Catherine McAuley Catholic High School for girls was built on the same campus.
Then, on 1917 Westmead Public School was established, opened in 1920 and was extended to accommodate Primary students in 1923. After 2 years there was a demand for additional spaces of primary students, today Westmead Public School is one of the best schools in New South Wales with high achievements in academics, sports and arts and is now accommodating over 900 children.
Lastly, in 1983, the Westmead Christian Grammar School known previously as Essington Christian Academy was put up at Essington House which provides Christian Education for students from Kindergarten through year 6.
Transport was also given much importance. Future transport projects include a metro and light rail. In 2015, it was announced that the two-line Parramatta Light Rail project will commence. It will run going to Carlington and Sydney Olympic Park. In 2018, Westmead became the terminal of the Sydney Metro West line. Their current transportation and future transportation projects are surely making those out and about moments and living in Westmead a lot easier.
History of Westmead