Things To Do in North Parramatta
North Parramatta is one city that is overflowing with history, culture, belief, creativity, ancestry, tradition, all mixed and bounded together by its great people. Likewise, we are very proud to belong in this community and to be one of the best dentists in North Parramatta.
It has always been filled with colour, music, art and theatre, every day is always filled with fun and adventure, every day the new dawn awaits, every day there is always something new to discover in Parramatta. This city served as a home to the Darug people for over 60,000 years while the Aboriginal and Torres Strait Island People also continues to call the city home.
But one of the good things in Paramatta is the food, the wine and the never-ending thirst of its people to enjoy and have fun. So after an exhausting day of work, it's nice to have a couple of drinks once in a while, most of Parramatta's bars and eateries often celebrates quitting-time with happy hour, beer, wine, cocktails and food all at discounted prices. Some famous bars and eateries are:
Uncle Kurt – A small bar with barred windows, serving premium cocktails made with fresh ingredients.
Butter – A hybrid eatery-retail space that serves fried chicken, champagne and sneakers.
Bavarian Bier Cafe – An eatery serving affordable chicken in a spectacular German-influenced beer barn in a converted church.
The Sicilian – An authentic Italian restaurant splashed with terracotta and dotted with palm trees plus wood fired pizzas.
Burger Project – celebrity chef Neil Perry's fast food outlet, wines are exclusively made by a highly-respected winemaker Jeffrey Grosset, with craft-brewed beers and ciders.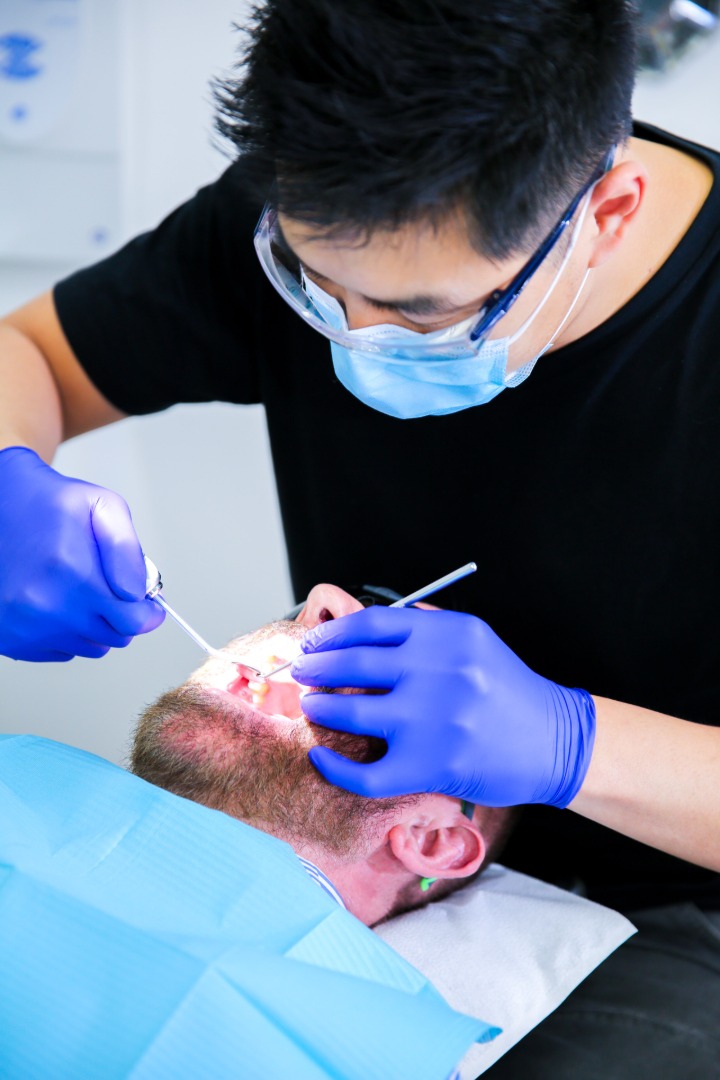 Alex & Co. – beautifully designed restaurant and bar with views over the Parramatta River, serves seasonal cocktails, house wines, schooners of Hahn Super Dry, Parra Fires and jugs of sangria.
Meat & Wine Co. – bar that serves spritzes & espresso martinis to thirsty crowds.
PJ's Irish Pub – it's a sunny beer garden that features a stunning sandstone fireplace with a backdrop of your choice.
So after a tough, busy day at work or even if you're not one of the locals just a visiting tourist or someone on a holiday, it's nice to know that even in this part of the world, there are places that warmly welcomes you.
Just try to forget everything for the moment, enjoy the food, the drinks, the music, the views and the people. Get totally mesmerised, get totally hooked and just completely fall in-love with North Parramatta.
Things To Do in North Parramatta