Things To Do in Mays Hill
Mays Hill is a suburban town in Sydney, 24 kilometres west of the Sydney Central Business District. Mays Hill may be a small town, yet it's overflowing with exciting adventures, wonderful sceneries to admire and enjoy, relaxing tours and delicious treats. Likewise, we are proud to belong in this wonderful community as one of the best dentists in Mays Hill.
Some of the things that you could do while in Mays Hill are:
Guided Tours:
Dairy and Ranger Cottages – Google Arts & Culture Virtual Tour
The Dairy and Rangers Cottages can now be viewed virtually from anywhere in the world, thanks to a partnership with Google Arts & Culture. Google captured 360-degree pictures from inside the buildings, granting visitors the access to move through them and examine details in high definition. The free virtual tours present convict-era architecture and building techniques, and feature stories about people who made the buildings their home.
Old Government House
Visit the most historically important, connected with all the early Governors of New South Wales and the oldest standing public building in Australia, not to mention the major collection of Australian colonial furniture that has been preserved and maintained within its walls throughout the years.
Self-Guided Walking Tours:
Colonial Rose Hill
Dig into the 2nd settlement site in Australia after Port Jackson, marvel at the pre-colonial and colonial landscapes of the former Governor's Domain dating back to the time when the English settlement in Rose Hill was still being established and even though a great deal of time had already passed by, the traces and proof of the earliest towns are still distinct and visible within the Park landscape.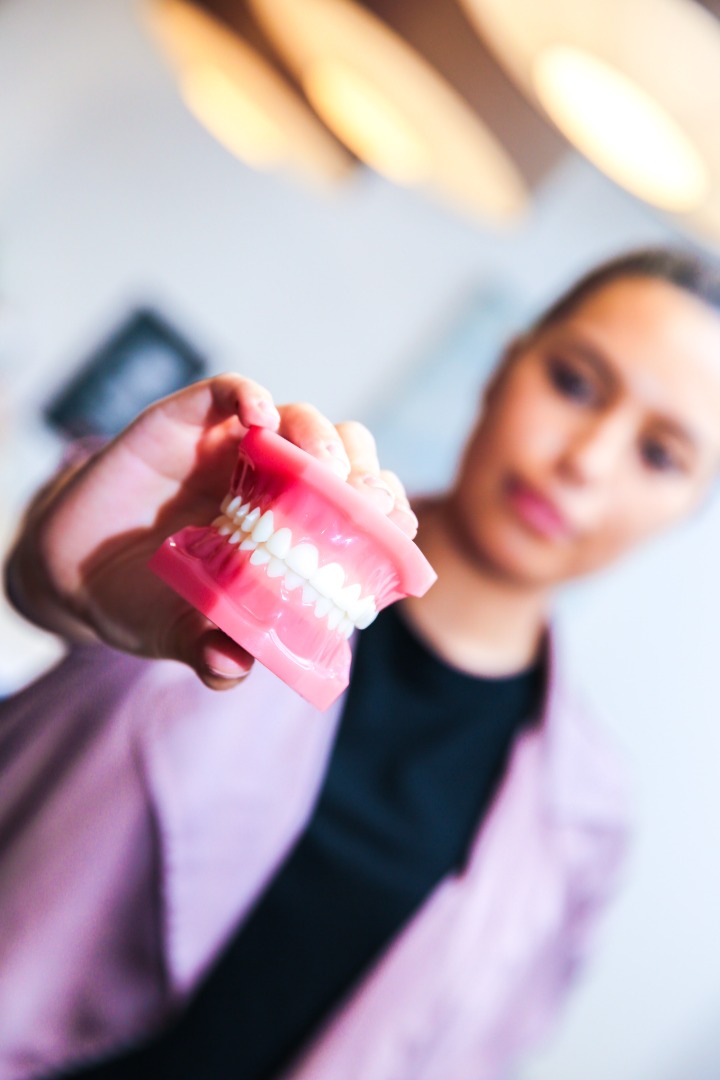 Parramatta Park Monuments and Sites
Take a trip and be taken back in time as the tour takes you to the Park's important historical locations and landmarks which include the Park gatehouses, the Crescent, the Observatory Transit Stones, the Bath House and the Boer War Memorial.
So aside from tours, you can do things like walking and cycling, picnic and playing, eating and drinking, check out the many gardens and wildlife or enjoy the many concerts at Parramatta Park. The choice is up to you, but whatever you decide to do, only one thing for sure, you're going treasure that experience your whole life through.
Things To Do in Mays Hill